Google Sheets | Web Scraping Tool | ScrapeStorm
2023-07-06 14:27:49
319 views
Abstract:Google Sheets is a cloud-based spreadsheet tool provided by Google. It's part of Google Drive and allows users to create, edit and share spreadsheets in the cloud, similar to the online version of Microsoft Excel. ScrapeStormFree Download
ScrapeStorm is a powerful, no-programming, easy-to-use artificial intelligence web scraping tool.
Introduction
Google Sheets is a cloud-based spreadsheet tool provided by Google. It's part of Google Drive and allows users to create, edit and share spreadsheets in the cloud, similar to the online version of Microsoft Excel.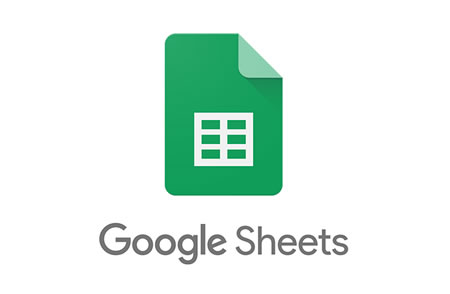 Applicable Scene
Google Sheets is useful for collecting, organizing, and analyzing data. You can enter data, process it using formulas and functions, and create graphs and charts. Use Google Sheets to track project progress, assign tasks, track deadlines, and more. Multiple people can edit at the same time, so it is also suitable for team collaboration.
Pros: Google Sheets is cloud-based and allows multiple users to edit the spreadsheet at the same time. It enables real-time collaboration and encourages team collaboration. If you have a Google account, you can use it for free. No cost compared to other spreadsheet software. It has an easy-to-use interface, and basic functions can be operated intuitively. Formulas and functions are easy to use, and even beginners can handle them easily.
Cons: Google Sheets is cloud-based and requires an internet connection. Offline usage is restricted. Performance may degrade when processing large amounts of data. More specialized tools are better suited when large datasets or complex computations are required. There are security concerns as the data is stored on the cloud. When handling highly confidential information, it is necessary to pay attention to data security measures.
Legend
1. Google Sheets interface.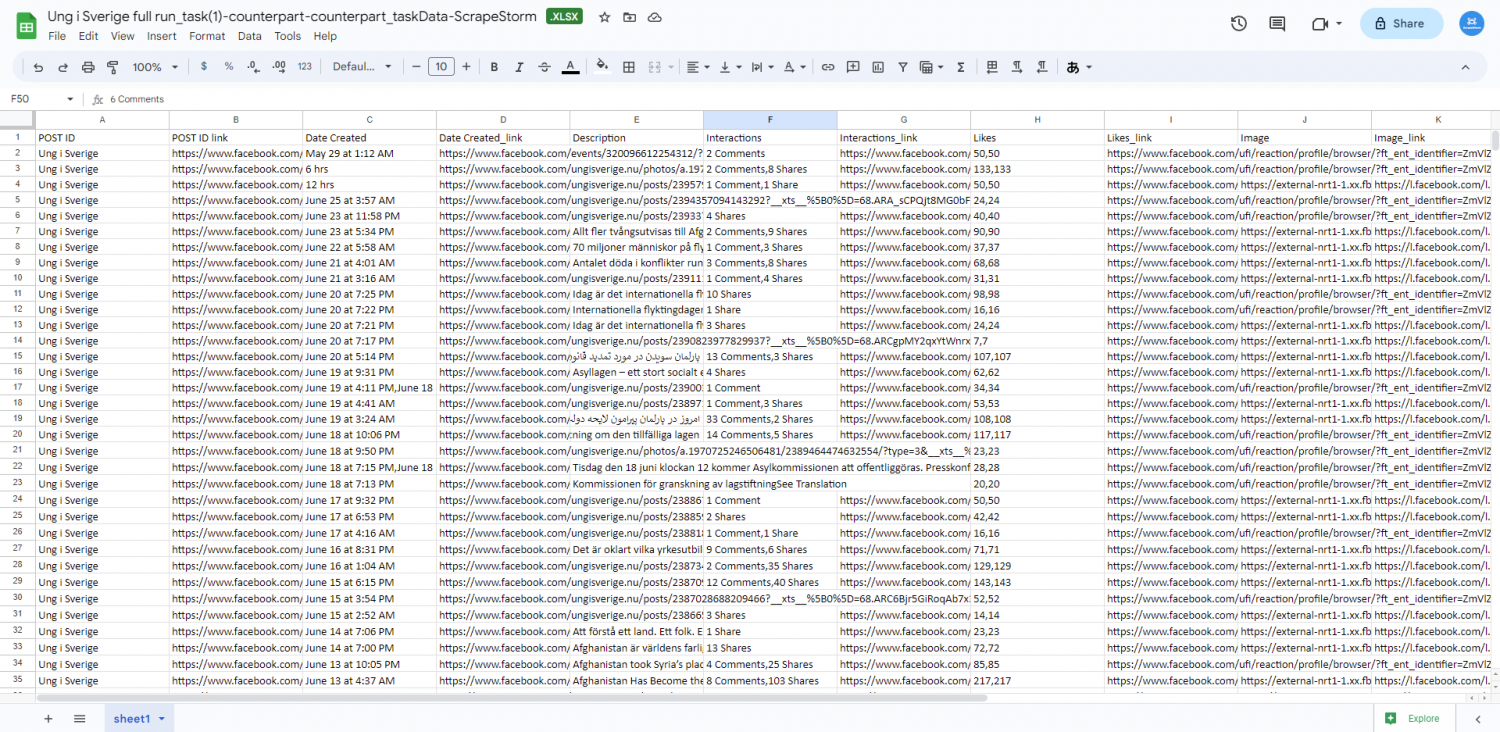 2. Google Sheets example.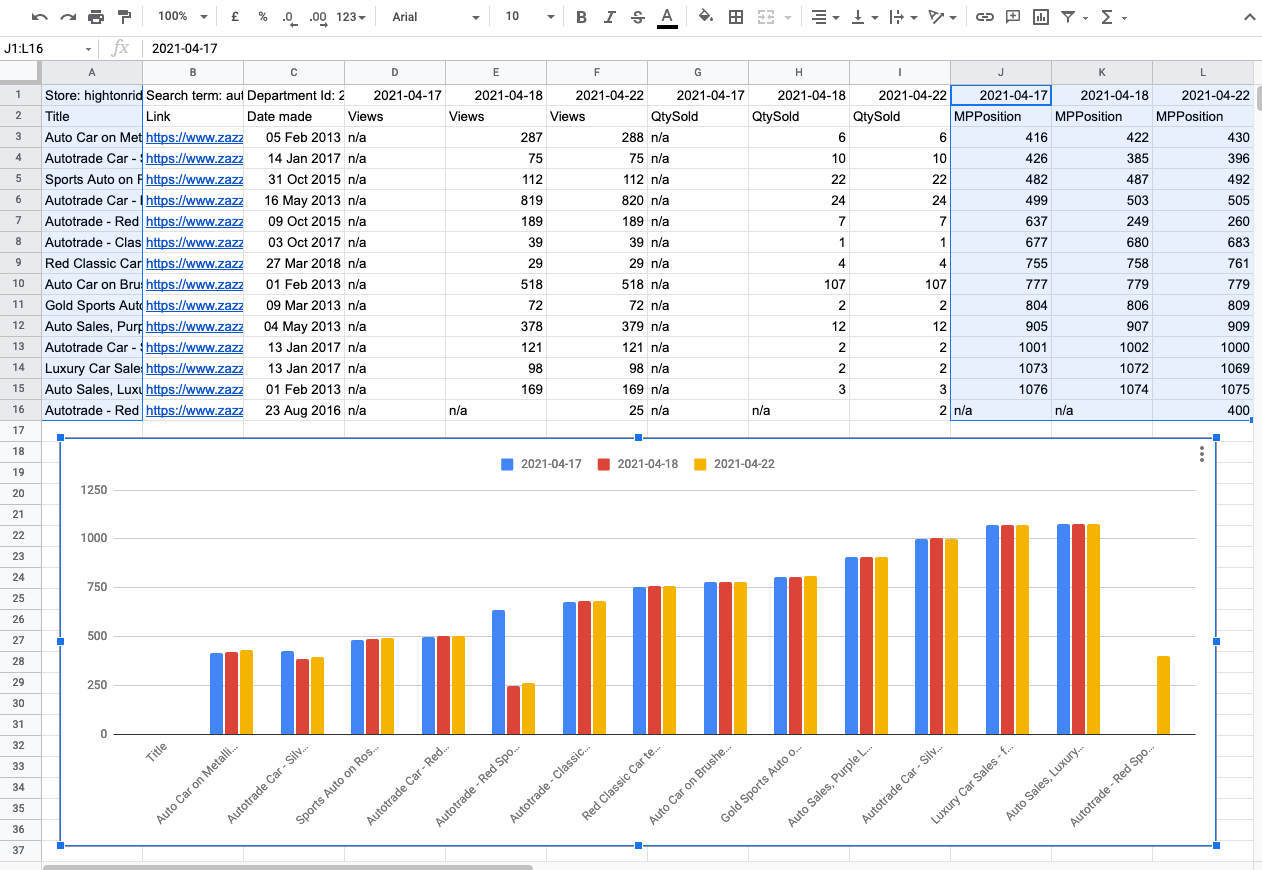 Related Article
Reference Link
https://www.google.com/sheets/about/
https://en.wikipedia.org/wiki/Google_Sheets
https://support.google.com/docs/answer/6000292?hl=en&co=GENIE.Platform%3DDesktop