Tipask | Web Scraping Tool | ScrapeStorm
2023-07-06 14:28:41
987 views
Abstract:Tipask is an online community and Q&A (question and answer) platform. Tipask provides a forum for sharing knowledge and information by allowing users to post questions and other users to provide answers and solutions. ScrapeStormFree Download
ScrapeStorm is a powerful, no-programming, easy-to-use artificial intelligence web scraping tool.
Introduction
Tipask is an online community and Q&A (question and answer) platform. Tipask provides a forum for sharing knowledge and information by allowing users to post questions and other users to provide answers and solutions. Questions on various topics and themes are answered, and questions in a wide range of areas such as technology, academics, hobbies, and lifestyles are posted. Users can use their knowledge and experience to help others solve problems and share information.

Applicable Scene
Tipask can be used in various scenes. It can be used by students and researchers to solve questions and problems. It is used as a place for people with an interest in a specific theme or hobby to gather and exchange information and opinions.
Pros: Tipask allows users to share knowledge and collect information by posting questions and answers. By leveraging the experiences and knowledge of other users, you can help solve problems and learn. It can be used as a forum for people with common interests to gather and exchange information and opinions. Questions and issues are instantly published and answered. This results in faster problem resolution and faster support.
Cons: Since Tipask is a user-provided platform, the information may not always be accurate. Please be careful as it may contain incorrect information and personal opinions. To find accurate information and good answers, you need to choose answers from reliable users and experts.
Legend
1. Tipask homepage.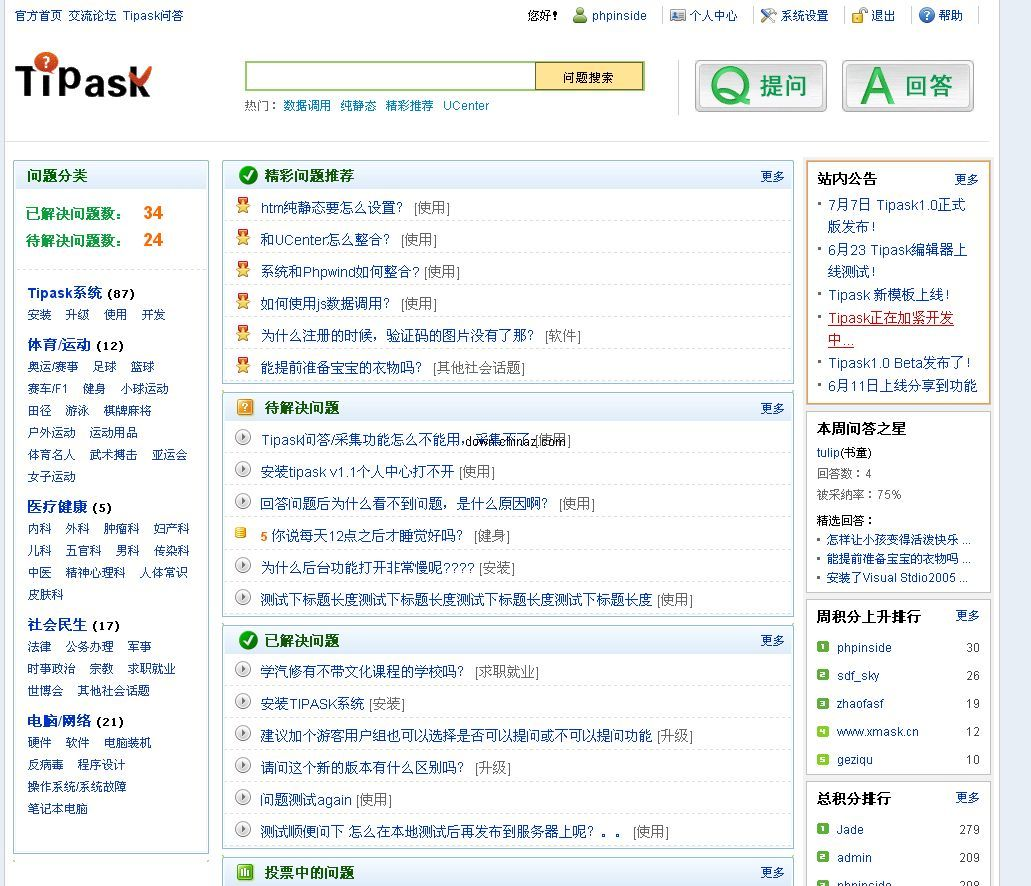 2. Tipask answer page.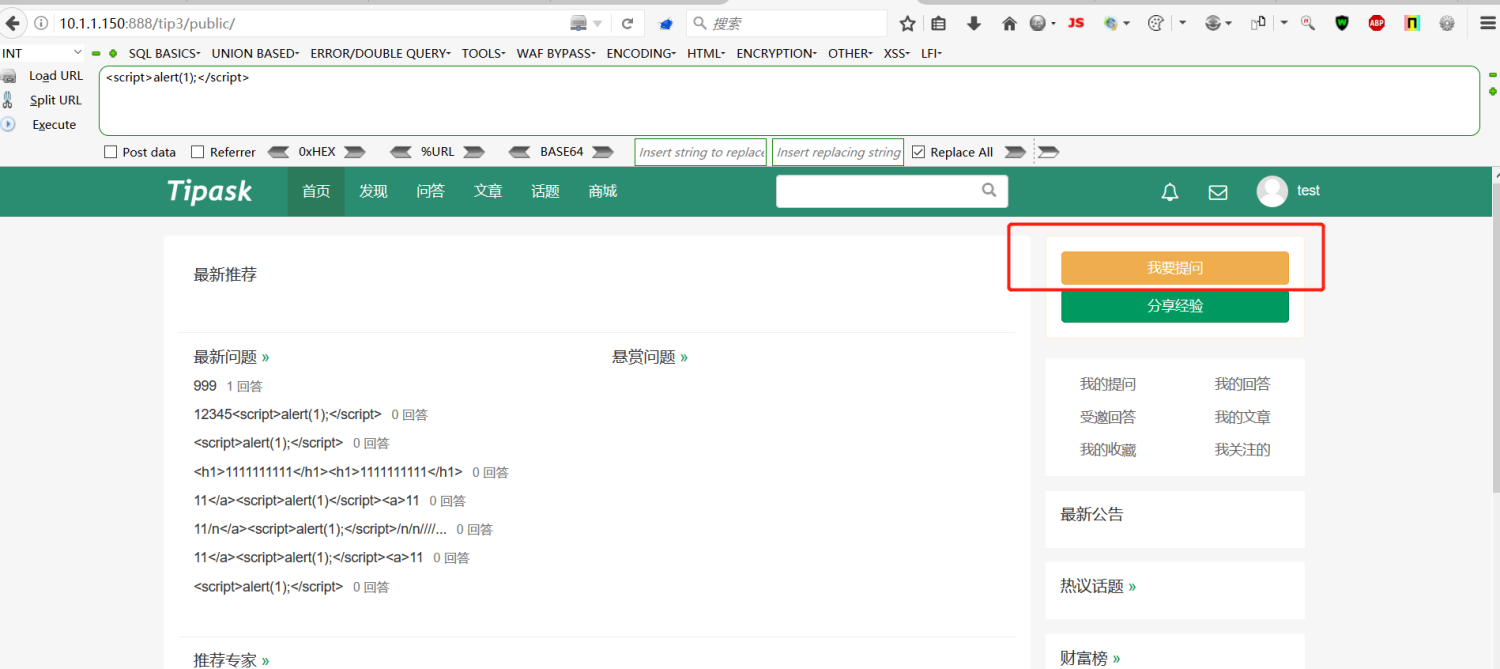 Related Article
Reference Link
https://baike.baidu.com/item/tipask/7877588?fr=ge_ala