Magento | Web Scraping Tool | ScrapeStorm
2023-07-26 14:00:16
329 views
Abstract:Magento is an open source e-commerce platform first released by Varien in 2008. It provides a complete set of e-commerce solutions, including website construction, product management, order processing, payment processing, customer management and other functions. ScrapeStormFree Download
ScrapeStorm is a powerful, no-programming, easy-to-use artificial intelligence web scraping tool.
Introduction
Magento is an open source e-commerce platform first released by Varien in 2008. It provides a complete set of e-commerce solutions, including website construction, product management, order processing, payment processing, customer management and other functions. Magento is highly customizable and flexible to meet the needs of different sizes and types of e-commerce businesses.
Applicable Scene
Magento is suitable for all kinds of e-commerce scenarios, especially for small and medium-sized to large e-commerce enterprises. It provides powerful functions and flexible customization, which can meet the needs of different sizes and types of e-commerce enterprises.
Pros: Magento has the characteristics of flexibility and customization. Enterprises can customize and develop according to their own needs to realize personalized e-commerce websites. It supports multi-language and multi-currency, and is suitable for sales in global multi-country markets. In addition, Magento has a strong developer community support, continuous update and maintenance, to maintain the stability and security of the platform.
Cons: Due to the high degree of customization and complexity of Magento, there can be high learning and development costs for small businesses. At the same time, compared with other e-commerce platforms, Magento has higher requirements on server resources, so there may be certain challenges in terms of operating efficiency. In addition, although there is strong community support, Magento may have certain security risks because it is widely used around the world.
Legend
1. Magento interface.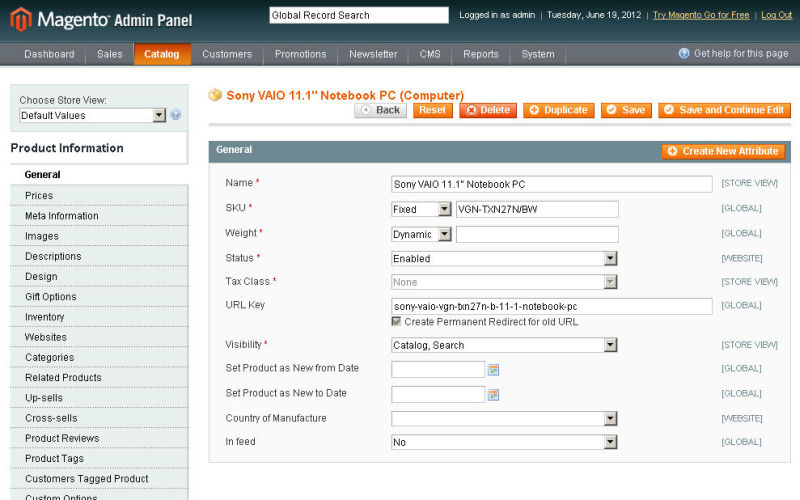 2. Management dashboard.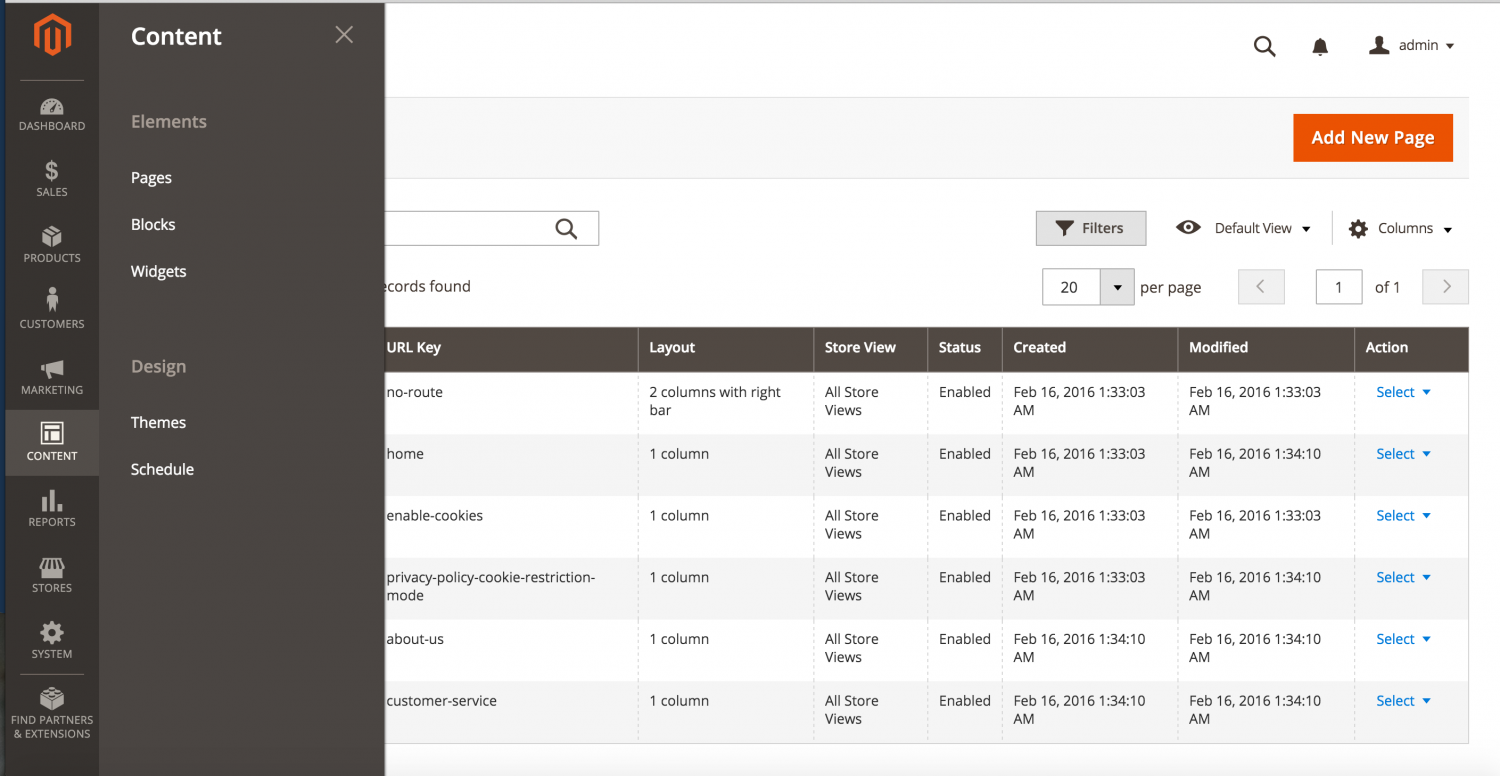 Related Article
Reference Link
https://business.adobe.com/products/magento/magento-commerce.html
https://en.wikipedia.org/wiki/Magento