Tableau | Web Scraping Tool | ScrapeStorm
2023-07-26 16:19:16
248 views
Abstract:Tableau is a data visualization and business intelligence tool developed by Tableau Software in the United States. ScrapeStormFree Download
ScrapeStorm is a powerful, no-programming, easy-to-use artificial intelligence web scraping tool.
Introduction
Tableau is a data visualization and business intelligence tool developed by Tableau Software in the United States. It can import data from various sources, such as Excel, SQL database, Hadoop, etc., and then create interactive charts, dashboards and reports through an easy-to-use drag-and-drop method to help users analyze and present data more intuitively.

Applicable Scene
Tableau is suitable for data analysis and visualization in various industries and organizations, helping users quickly explore data, create beautiful reports and dashboards, optimize business processes and support data-driven decision-making.
Pros: Tableau has an intuitive user interface and easy-to-use functions to create rich data visualization charts without programming. It supports large-scale data processing and real-time connection to multiple data sources, and can quickly generate dynamic interactive reports and dashboards to help users better understand and analyze data and support data-driven business decisions. At the same time, Tableau also provides flexible deployment options that can run on desktops, servers, and cloud environments.
Cons: Tableau's performance may be limited when processing large-scale data. It requires a professional or advanced version to unlock more advanced features, and the cost is high. At the same time, for beginners, it may take a certain amount of time and training costs to learn and master the advanced functions of Tableau.
Legend
1. Tableau chart template.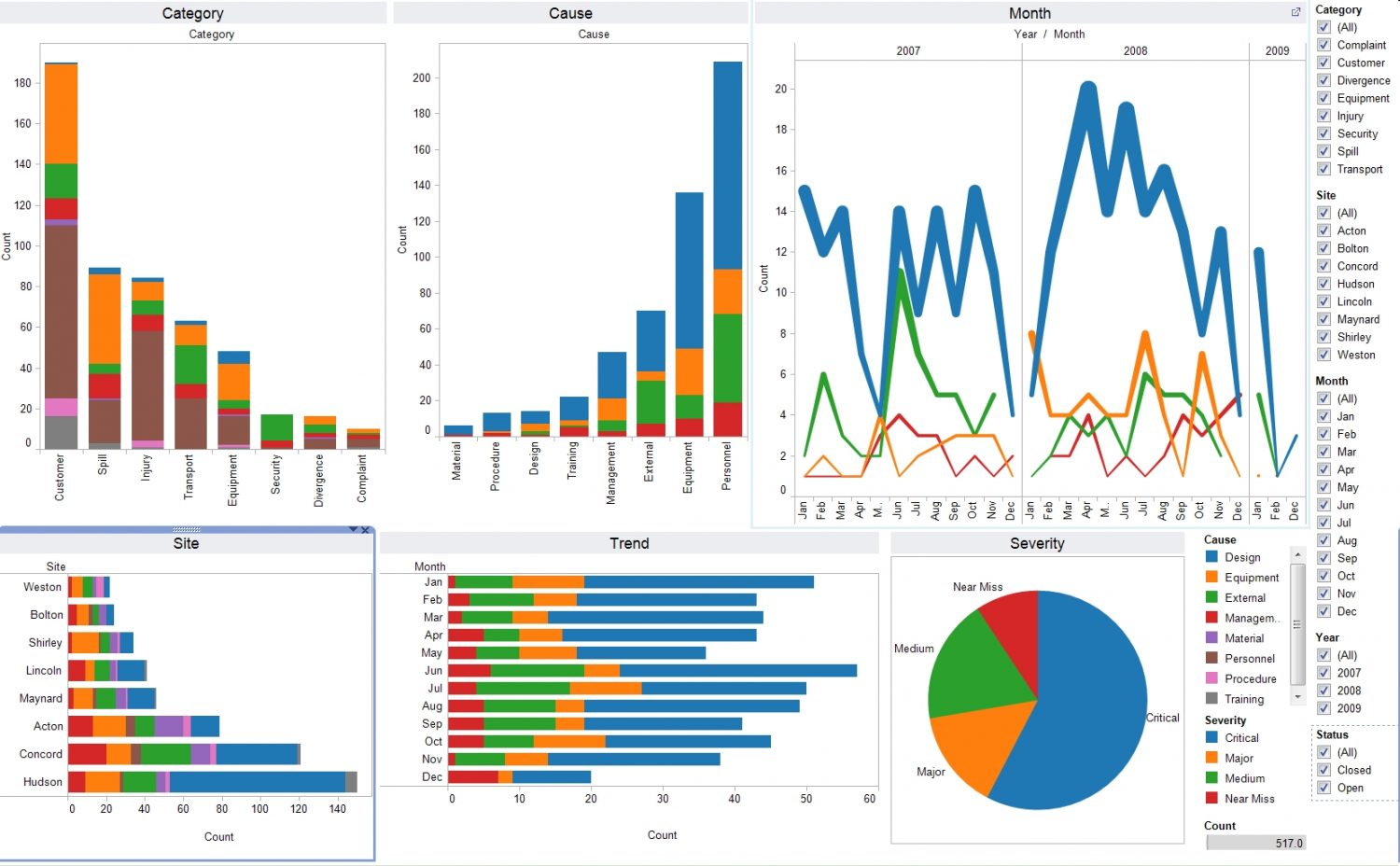 2. Tableau chart analysis.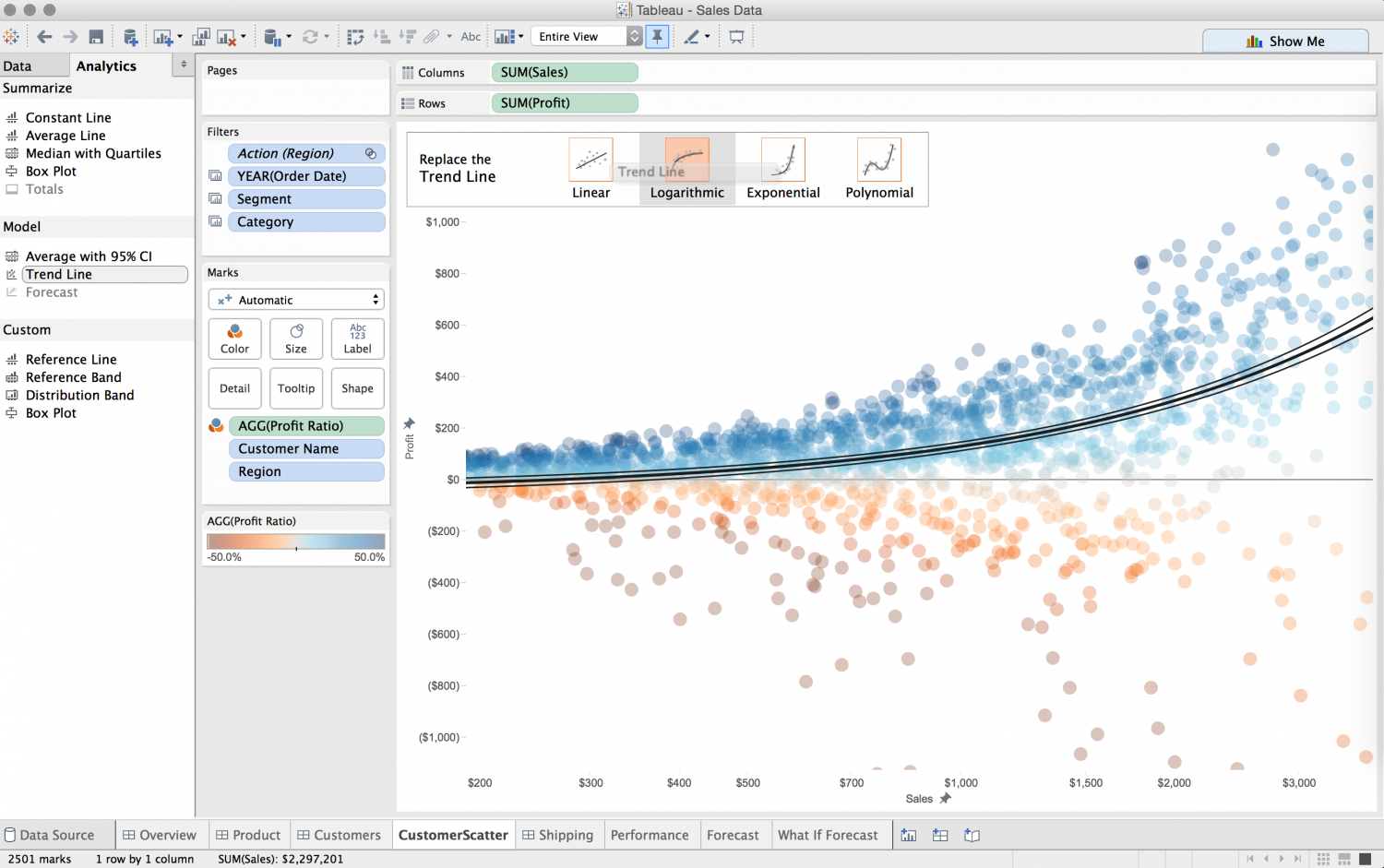 Related Article
Reference Link
https://en.wikipedia.org/wiki/Tableau_Software
https://www.simplilearn.com/tutorials/tableau-tutorial/what-is-tableau