Umbraco | Web Scraping Tool | ScrapeStorm
2023-08-01 18:47:00
116 views
Abstract:Umbraco is a free and open source content management system (CMS) based on ASP.NET. It provides flexible content management features that allow users to easily create and manage website content. ScrapeStormFree Download
ScrapeStorm is a powerful, no-programming, easy-to-use artificial intelligence web scraping tool.
Introduction
Umbraco is a free and open source content management system (CMS) based on ASP.NET. It provides flexible content management features that allow users to easily create and manage website content. Umbraco also supports custom templates and plugins, allowing users to customize website functionality according to their needs. Its open-source nature means that developers are free to modify and extend the system to meet specific business needs.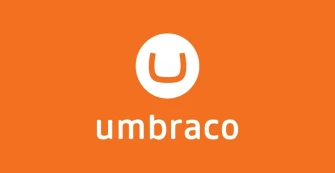 Applicable Scene
Umbraco is suitable for small and medium-sized enterprises and individual developers, and can be used to build various types of websites, such as corporate websites, blogs, e-commerce platforms, etc. It provides flexible content management features, allowing users to customize the structure and layout of the website. Umbraco also supports multi-language and multi-platform deployment, suitable for multinational companies or websites displayed in multiple regions. At the same time, Umbraco is an open source CMS system, users can freely customize and expand functions to meet individual needs.
Pros: The advantage of Umbraco is that it is free and open source, highly flexible and extensible, while providing a wealth of plug-ins and templates to choose from.
Cons: Umbraco may have a certain learning curve for users with a non-technical background, and compared to some mainstream commercial CMS, community support and documentation may be relatively limited.
Legend
1. Umbraco installation interface.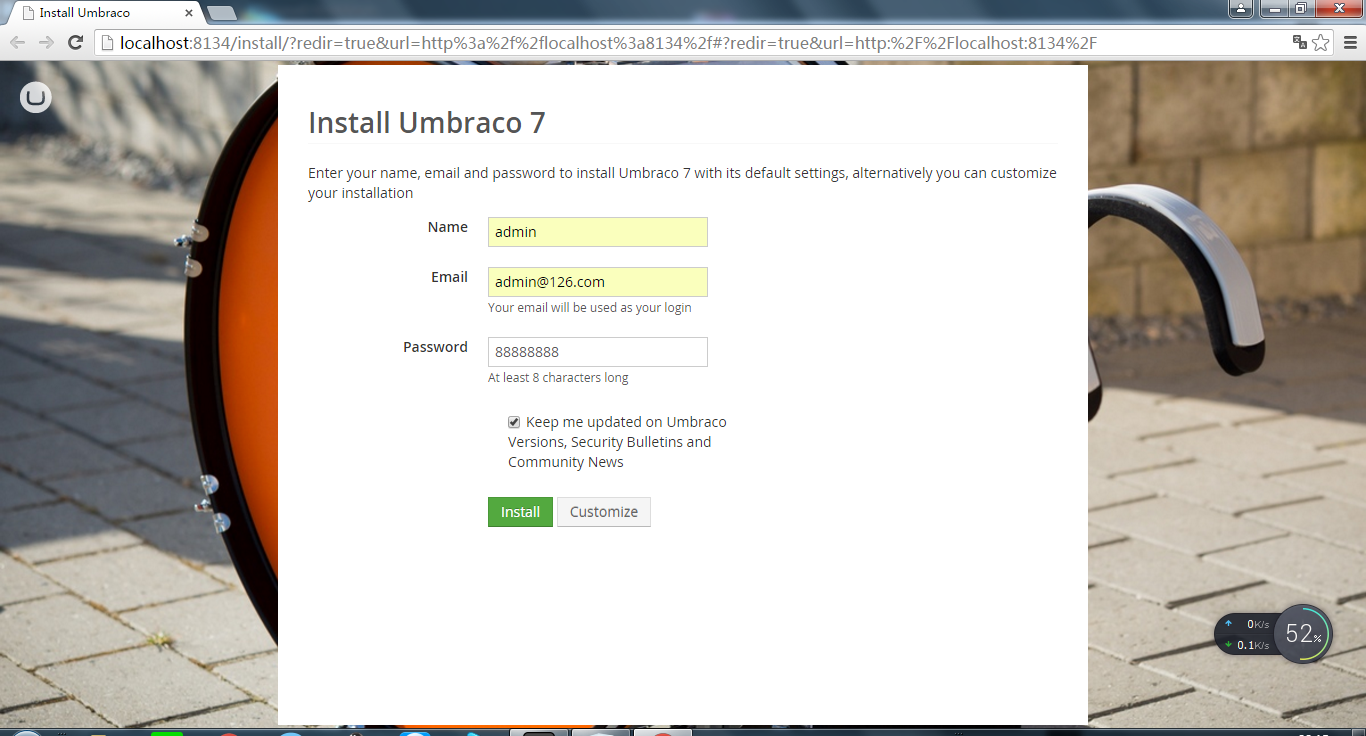 2. Umbraco runtime interface.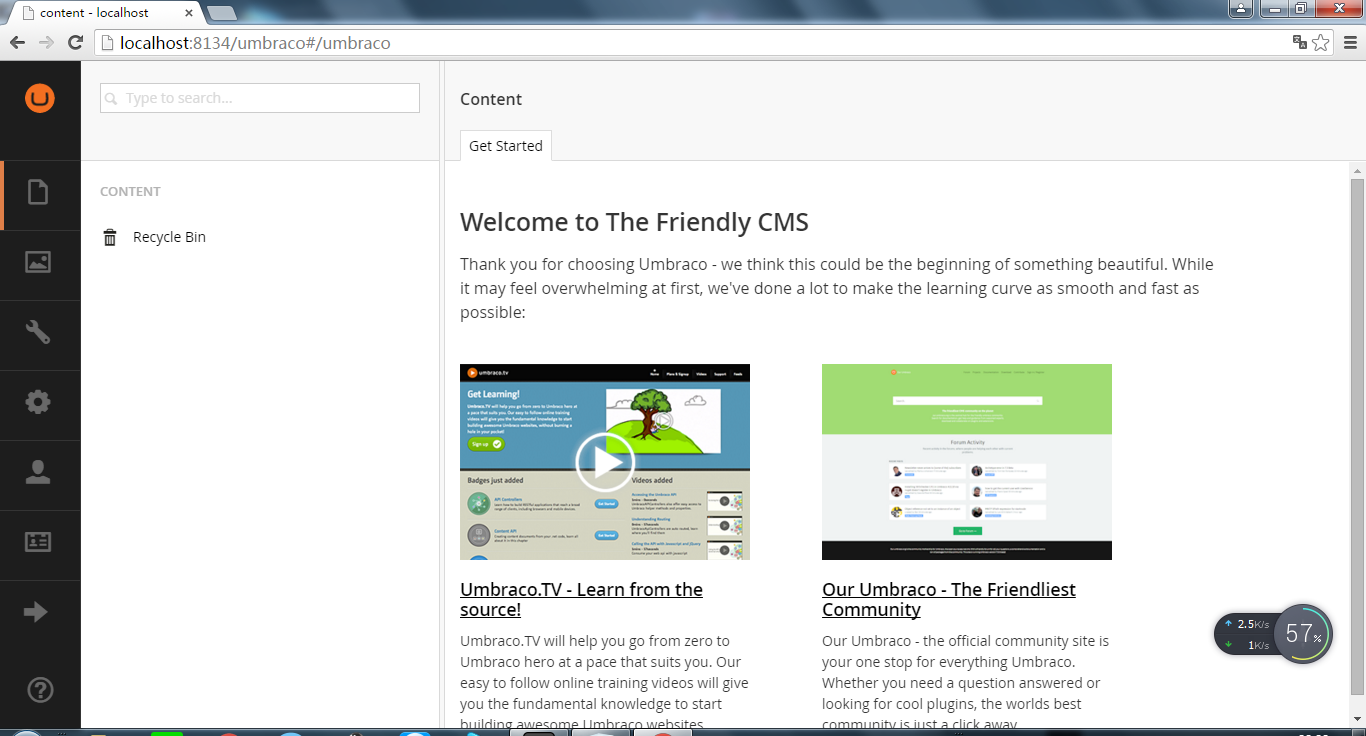 Related Article
Reference Link
https://en.wikipedia.org/wiki/Umbraco
https://learn.microsoft.com/en-us/iis/publish/deploying-application-packages/umbraco