CKAN | Web Scraping Tool | ScrapeStorm
2023-08-08 18:39:19
175 views
Abstract:CKAN is an open source data management system, which is specially used to manage and publish open data. ScrapeStormFree Download
ScrapeStorm is a powerful, no-programming, easy-to-use artificial intelligence web scraping tool.
Introduction
CKAN is an open source data management system, which is specially used to manage and publish open data. Its full name is Comprehensive Knowledge Archive Network, which aims to help institutions, governments and individuals organize, publish, share and find datasets.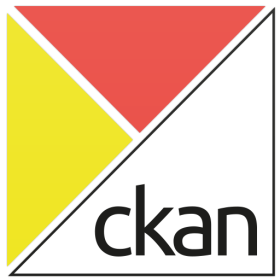 Applicable Scene
CKAN has a wide range of applicable scenarios, especially suitable for government agencies, research institutions, non-profit organizations and enterprises that need to manage and publish a large amount of open data. It can be used for data storage, management, search, sharing and publishing, and also provides rich data visualization and analysis functions to help users better understand and utilize data.
Pros: The advantages of CKAN include open source and free, easy installation and deployment, rich plug-in and extension support, flexible data model and data management functions, etc.
Cons: CKAN requires certain technical knowledge to deploy and maintain, and there may be a certain learning curve for some users with non-technical background.
Legend
1. CKAN's software interface.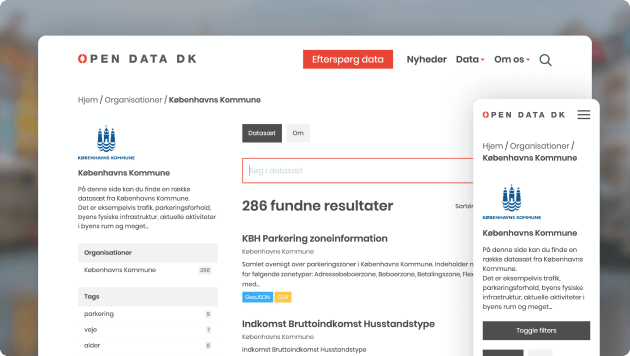 2. CKAN architecture.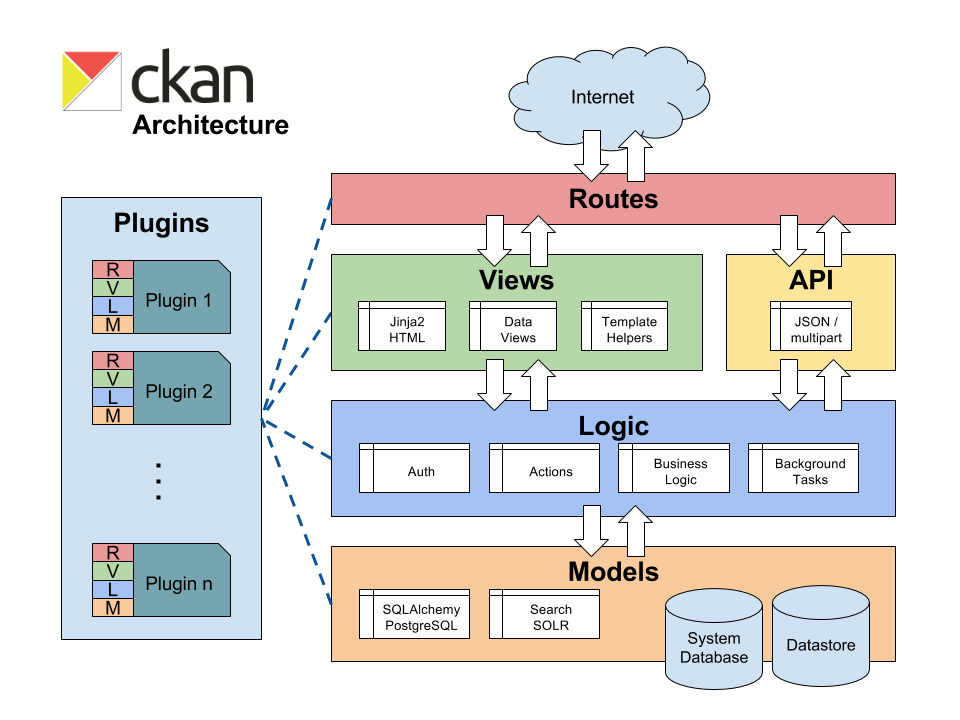 Related Article
Reference Link
https://en.wikipedia.org/wiki/CKAN