Liferay | Web Scraping Tool | ScrapeStorm
2023-08-03 09:03:50
146 views
Abstract:Liferay is an open source enterprise-level portal software, which is a feature-rich digital solution for building web portals, content management systems, community platforms, e-commerce and collaboration tools. ScrapeStormFree Download
ScrapeStorm is a powerful, no-programming, easy-to-use artificial intelligence web scraping tool.
Introduction
Liferay is an open source enterprise-level portal software, which is a feature-rich digital solution for building web portals, content management systems, community platforms, e-commerce and collaboration tools. Liferay provides a powerful set of tools and capabilities that enable businesses to create personalized, secure and secure digital platforms to interact and communicate with employees, customers and partners. Its open source nature makes Liferay a choice for a wide range of enterprise applications, while providing a large number of plug-ins and extensions, making it very flexible and customizable.

Applicable Scene
Liferay can be used to build enterprise portals, integrate multiple applications and systems, and provide employees and customers with a platform for centralized access and management of resources. At the same time, Liferay also provides powerful content management functions for creating, publishing and managing content, suitable for various websites and applications. In addition, Liferay also provides collaboration tools to support team collaboration and file sharing.
Pros: Liferay is not only open source software, which can be used free of charge, which reduces the cost of enterprises, but also provides a wealth of functions and tools, suitable for a variety of application scenarios. And Liferay supports plug-ins and extensions, which can be customized and extended according to needs.
Cons: Due to the rich functionality provided by Liferay, configuration and customization can be complex. In addition, for beginners, mastering the use and configuration of Liferay may require a certain learning cost.
Legend
1. Liferay's software interface.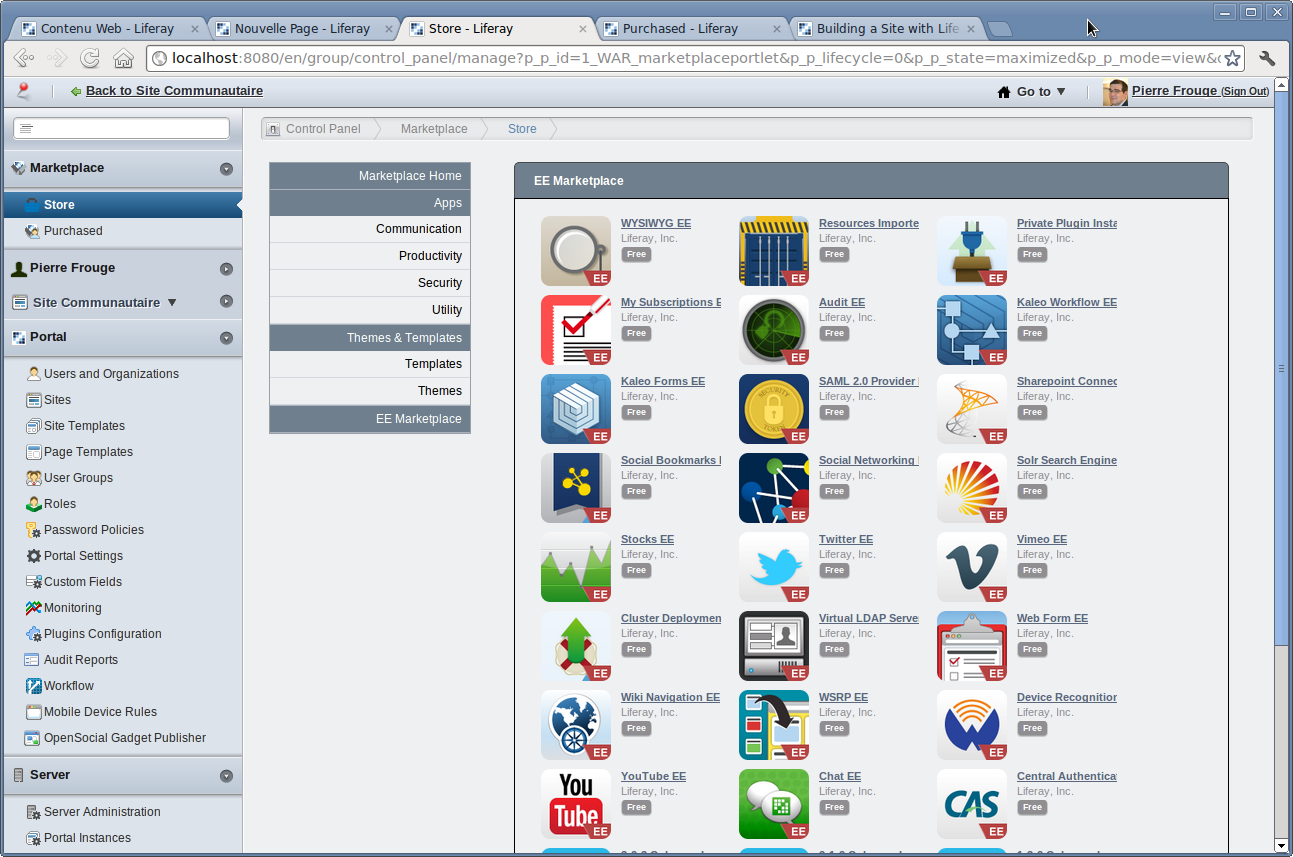 2. Schematic diagram of Liferay's workflow.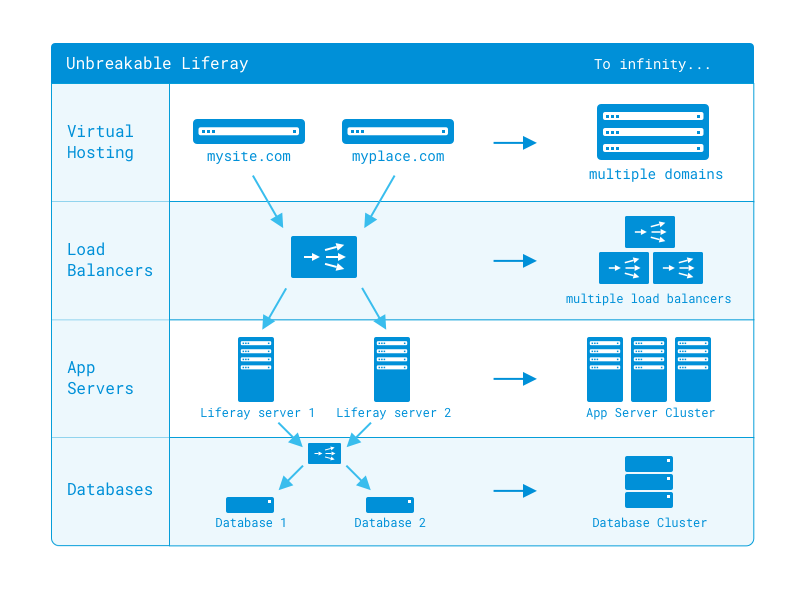 Related Article
Reference Link
https://en.wikipedia.org/wiki/Liferay