OpenCart | Web Scraping Tool | ScrapeStorm
2023-08-16 13:47:03
128 views
Abstract:OpenCart is a popular open-source e-commerce platform that is widely used to create and manage online stores. ScrapeStormFree Download
ScrapeStorm is a powerful, no-programming, easy-to-use artificial intelligence web scraping tool.
Introduction
OpenCart is a popular open-source e-commerce platform that is widely used to create and manage online stores. It offers a range of powerful features such as product catalog management, shopping cart, order processing, payment integration, multilingual and multicurrency support, and various marketing and promotional tools. OpenCart also features a user-friendly admin interface that enables merchants to easily manage their merchandise, inventory, and orders.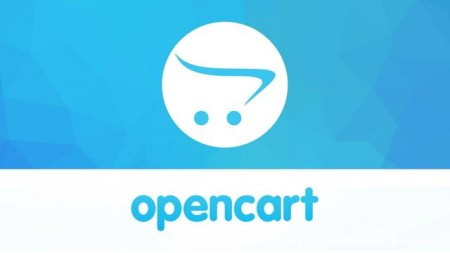 Applicable Scene
OpenCart is easy to use and flexible, suitable for small and medium-sized enterprises and individual entrepreneurs to build their own online stores. With extensible plugins and themes, users can customize and extend their store functionality and appearance. This makes OpenCart a popular choice to help users easily set up and manage their eCommerce business.
Pros: OpenCart is easy to use and provides a wealth of extensions and theme templates, suitable for start-ups and small businesses. It helps merchants expand internationally with multi-language, multi-currency support, and flexible payment and shipping options.
Cons: OpenCart has a weak security aspect and requires additional security measures to protect store and customer data. Compared with some competitors, it may appear limited in terms of large enterprises and complex business needs, and needs to be carefully considered when handling large-scale transactions and complex operations. Also, technical knowledge and custom development may be required for some advanced features.
Legend
1. OpenCart background management interface.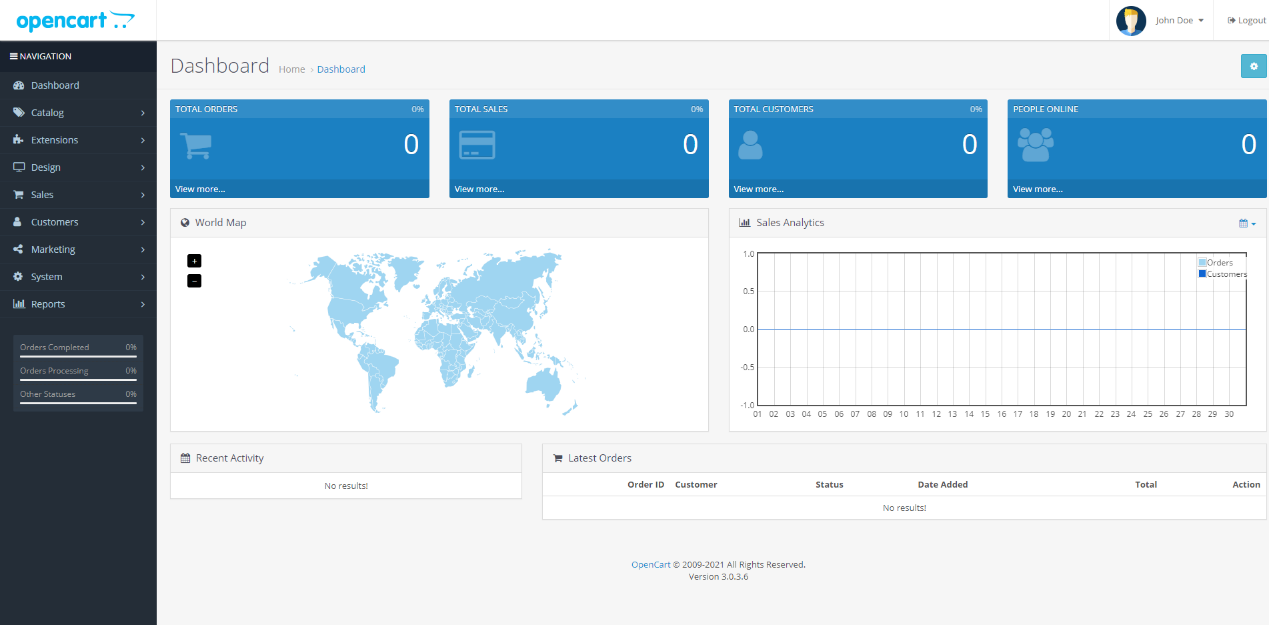 2. OpenCart front-end interface.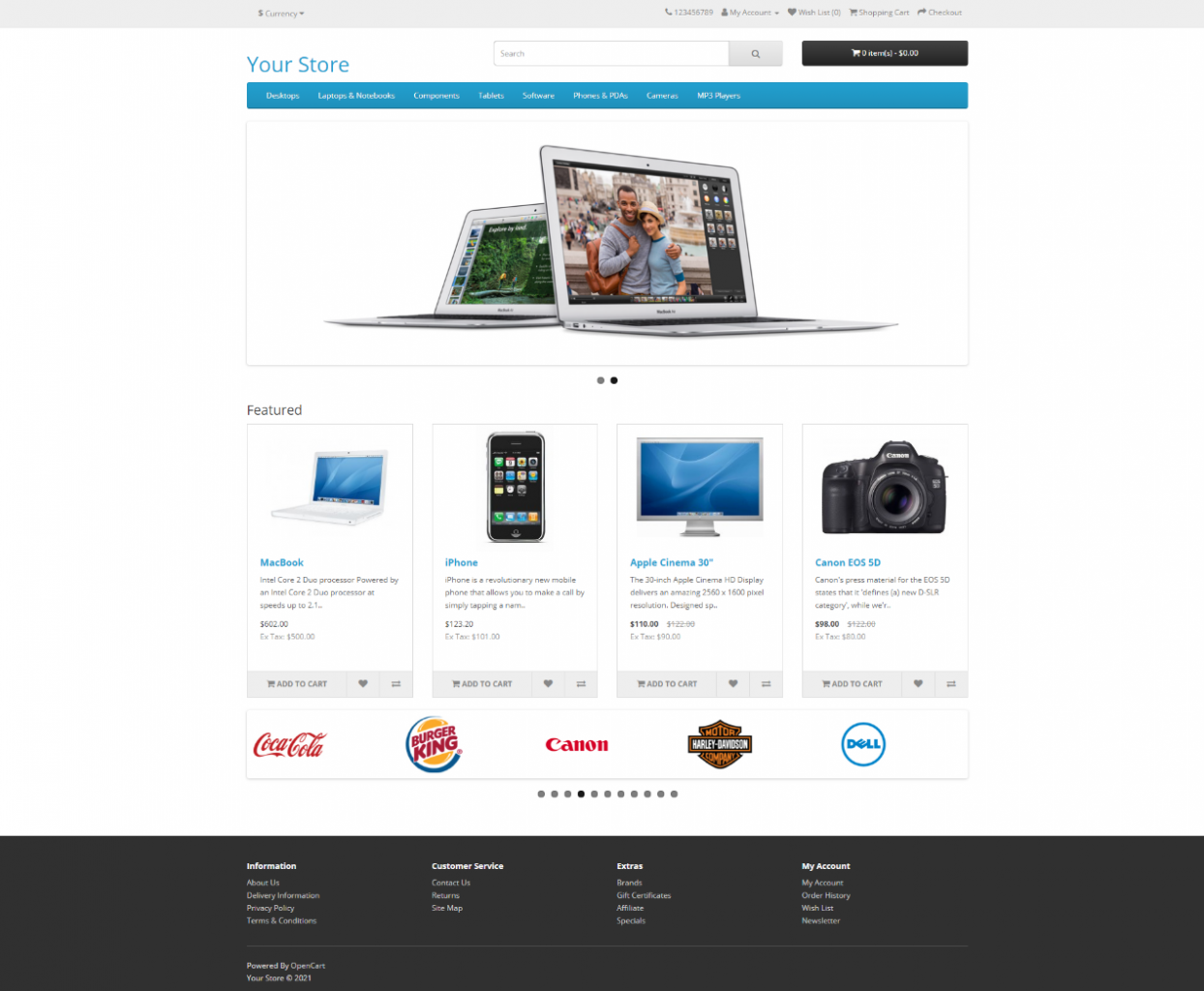 Related Article
Reference Link
https://en.wikipedia.org/wiki/OpenCart