Salesforce | Web Scraping Tool | ScrapeStorm
2023-07-26 15:54:38
331 views
Abstract:Salesforce is an American cloud computing company that mainly provides cloud service solutions centered on customer relationship management (CRM). ScrapeStormFree Download
ScrapeStorm is a powerful, no-programming, easy-to-use artificial intelligence web scraping tool.
Introduction
Salesforce is an American cloud computing company that mainly provides cloud service solutions centered on customer relationship management (CRM). The company's main products include Sales Cloud, Service Cloud, Marketing Cloud, Commerce Cloud, etc., as well as various cloud applications and platforms. Salesforce's CRM products help companies manage customer relationships, improve sales efficiency, implement marketing strategies, and provide customer service and support. Its cloud platform provides powerful development tools and integration capabilities, enabling enterprises to customize and expand applications to meet various business needs.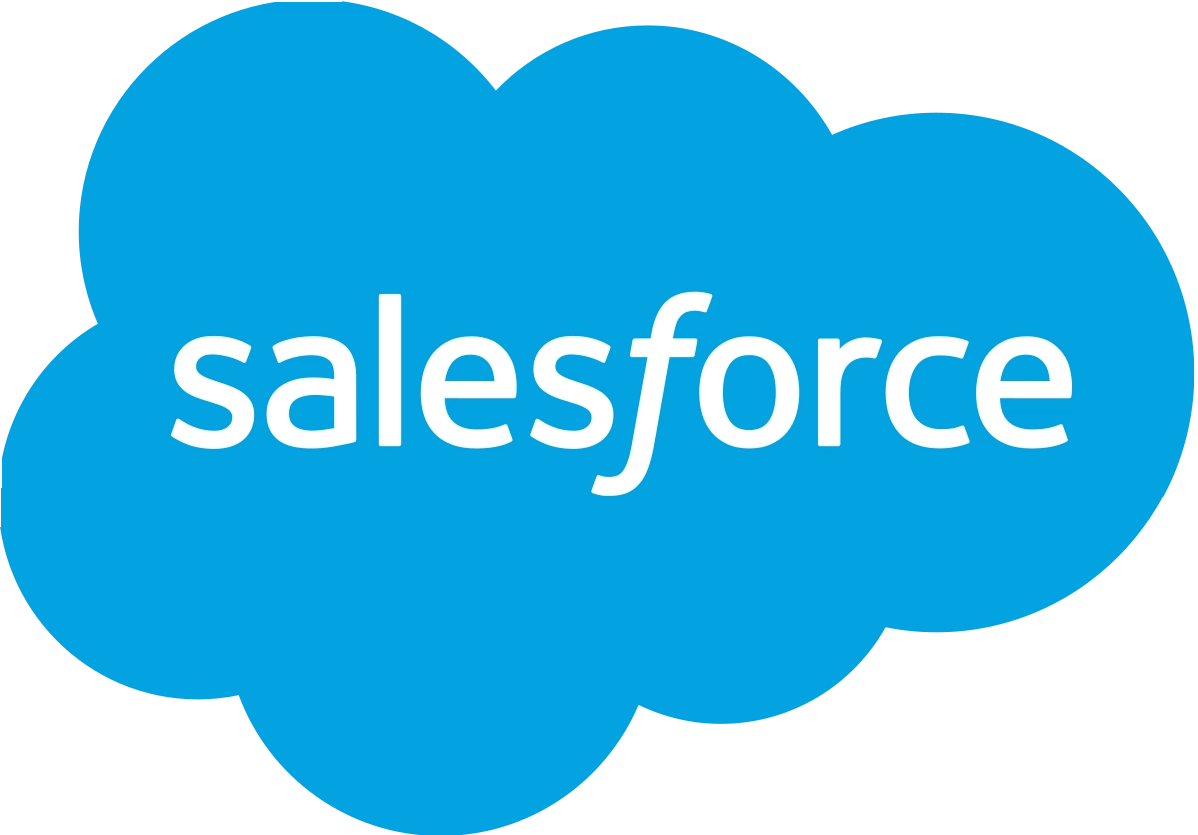 Applicable Scene
Salesforce is suitable for enterprises of all sizes, providing comprehensive customer relationship management and business solutions, covering multiple business areas such as sales, customer service and marketing, and supporting data integration and customization requirements.
Pros: Powerful cloud platform, easy to deploy and use, provides highly customized solutions, and supports digital transformation of various industries.
Cons: The cost is high, and some functions may require additional subscriptions, and there may be restrictions on the complex business needs of large enterprises.
Legend
1. Build your own sample Salesforce application.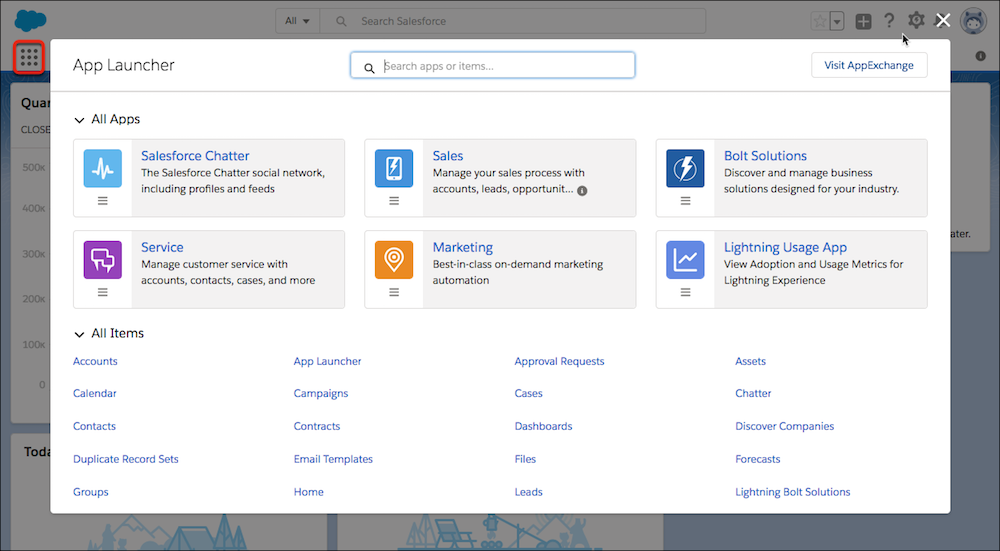 2. Salesforce Essentials Preview.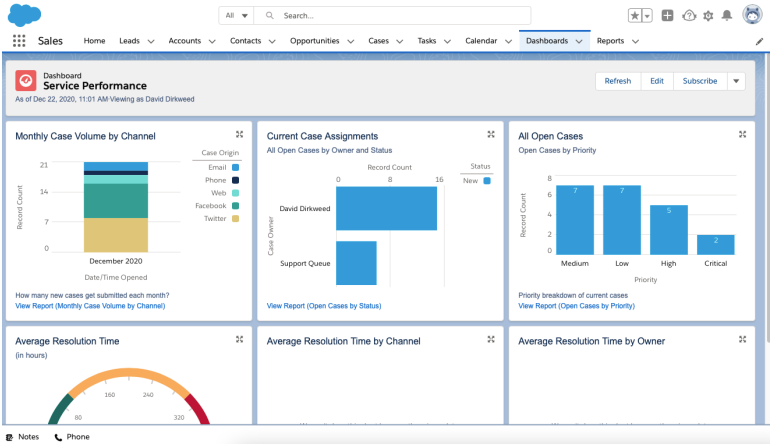 Related Article
Reference Link
https://en.wikipedia.org/wiki/Salesforce