Weebly | Web Scraping Tool | ScrapeStorm
2023-08-16 13:52:48
132 views
Abstract:Weebly is a user-friendly website building platform designed to help individual users, entrepreneurs and small businesses easily create and manage their own websites and online stores. ScrapeStormFree Download
ScrapeStorm is a powerful, no-programming, easy-to-use artificial intelligence web scraping tool.
Introduction
Weebly is a user-friendly website building platform designed to help individual users, entrepreneurs and small businesses easily create and manage their own websites and online stores. With no programming knowledge required, users can select templates, add content, and adjust layout and design through a drag-and-drop interface to quickly build a professional-looking website.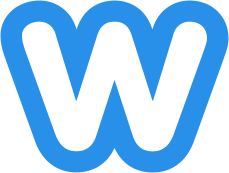 Applicable Scene
Weebly is suitable for personal blogs, resumes, creative work presentations, etc. It can also help small businesses establish an online presence and showcase products or services. In addition, Weebly provides e-commerce functions, which can create simple online stores.
Pros: Weebly's drag-and-drop interface and pre-designed templates let users build websites without coding knowledge. And the website can automatically adapt to various devices to provide a good mobile experience. Weebly also provides basic website functions, including blogging, social media integration, e-commerce, etc. There are also a variety of ready-made themes and templates to choose from, which can meet the needs of different industries and styles.
Cons: Compared to some advanced website building platforms, Weebly's customization may be slightly limited. While Weebly has some basic features, it might not be as good as other platforms when it comes to some advanced features. For businesses that need greater scalability and customization, Weebly might not be a good fit.
Legend
1. Weebly's software interface.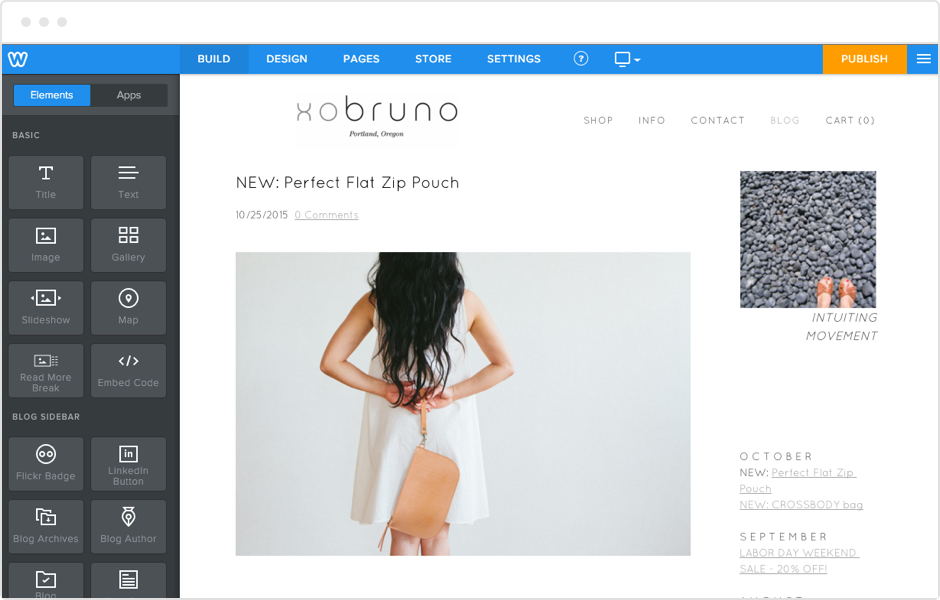 2. Prices for Weebly's services.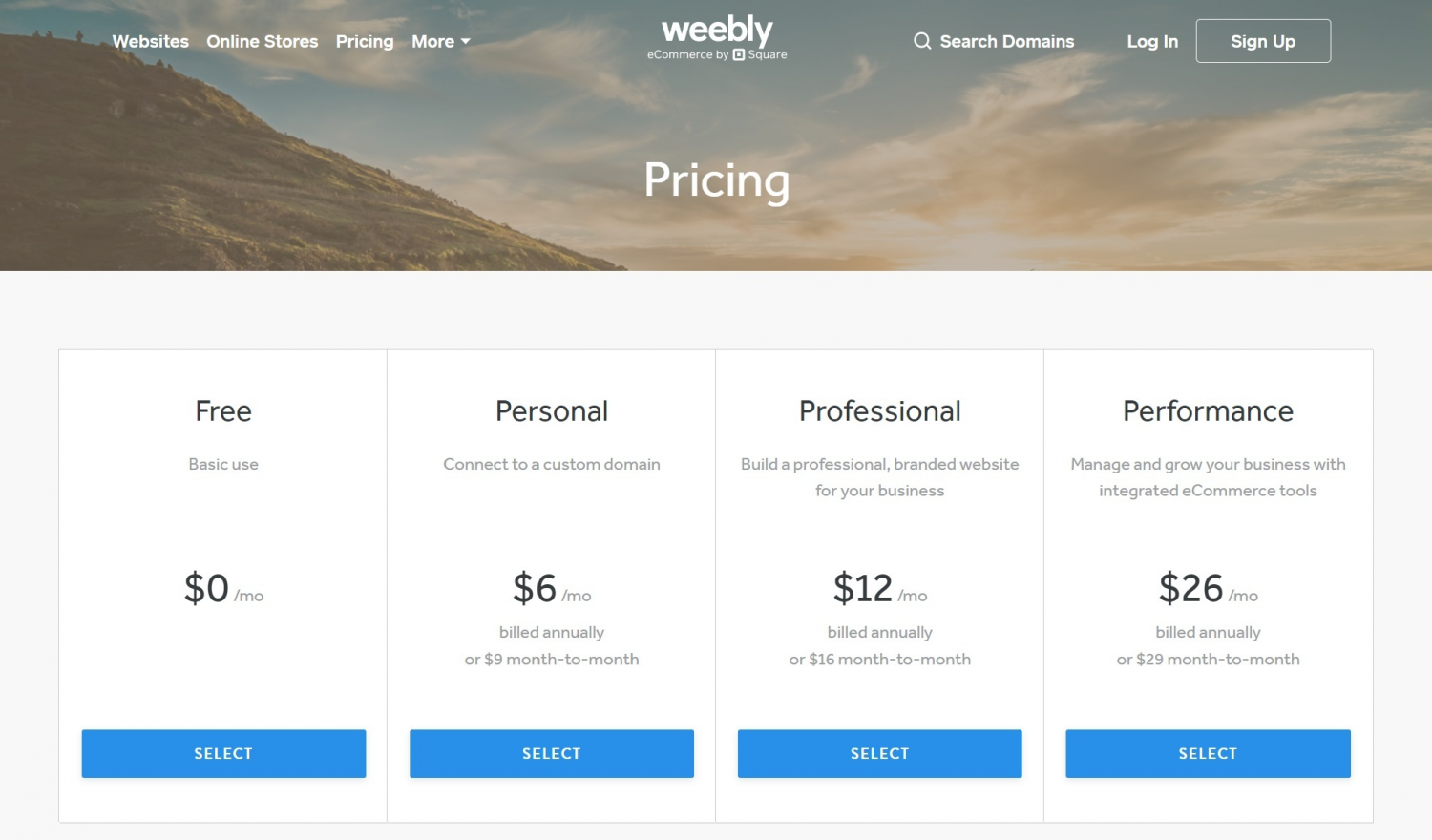 Related Article
Reference Link
https://en.wikipedia.org/wiki/Weebly