WooCommerce | Web Scraping Tool | ScrapeStorm
2023-08-08 18:43:37
114 views
Abstract:WooCommerce is an open source WordPress plugin for creating and managing ecommerce websites. ScrapeStormFree Download
ScrapeStorm is a powerful, no-programming, easy-to-use artificial intelligence web scraping tool.
Introduction
WooCommerce is an open source WordPress plugin for creating and managing ecommerce websites. It offers rich features and flexible customization options, making it easy for users to build their own online store. At the same time, WooCommerce also supports rich payment methods and shipping methods, making it convenient for users to conduct transactions and manage logistics.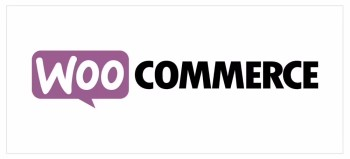 Applicable Scene
WooCommerce is suitable for e-commerce businesses and individual sellers of all sizes and can meet a variety of e-commerce needs. Whether you are a small business or a large enterprise, you can choose to build your own online store with WooCommerce depending on your needs and scale.
Pros: WooCommerce provides a large number of themes and plugins, users can flexibly customize the website according to their needs, easy to use, users can easily create an e-commerce website without professional skills. and manageable, and has a huge user community where users can get support and solve problems.
Cons: Performance and scalability may be limited for large e-commerce websites. Compared to hosting platforms, WooCommerce requires users to manage website security and stability on their own, which can be difficult for some users without technical knowledge.
Legend
1. WooCommerce setup example.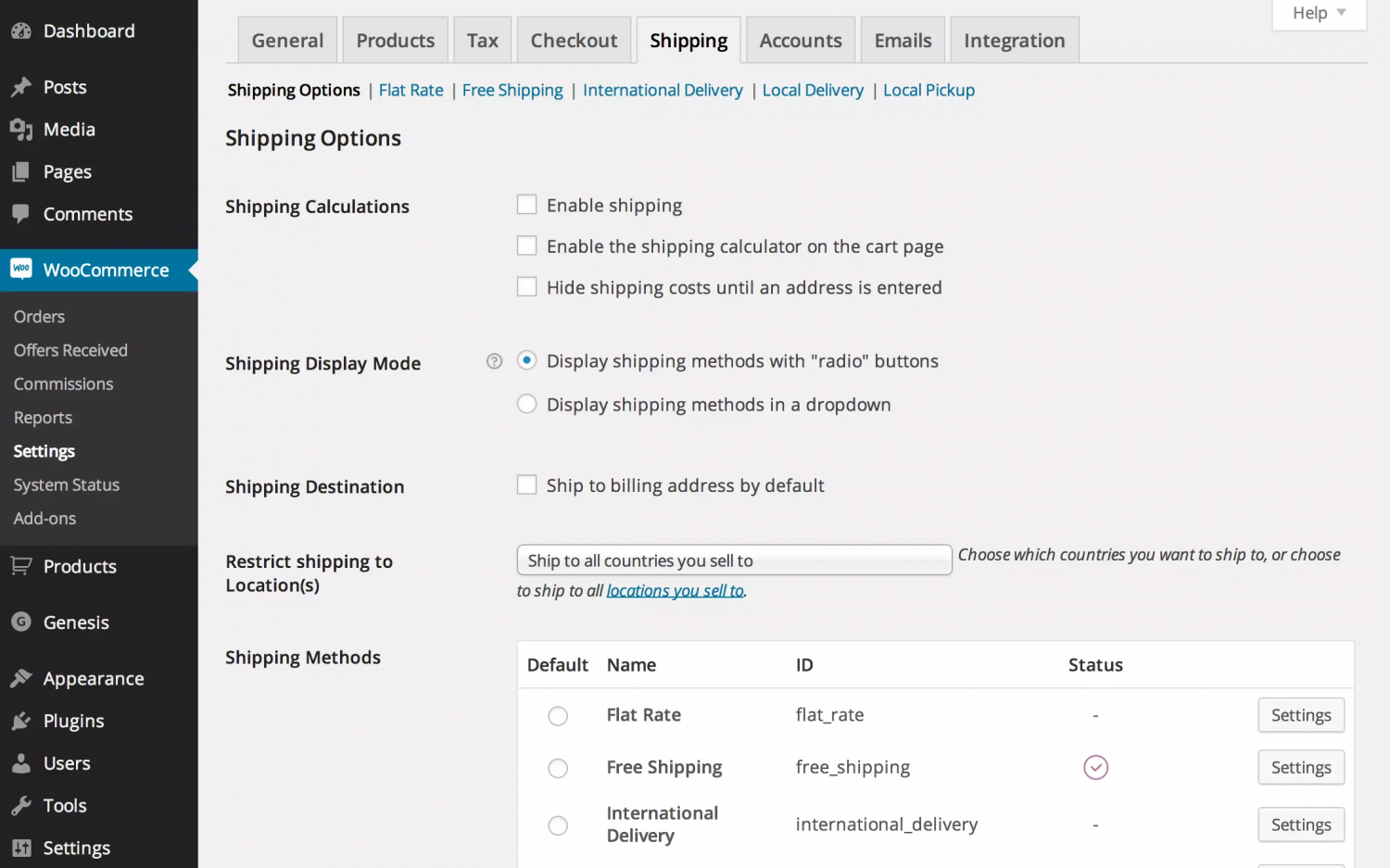 2. Select a category by product.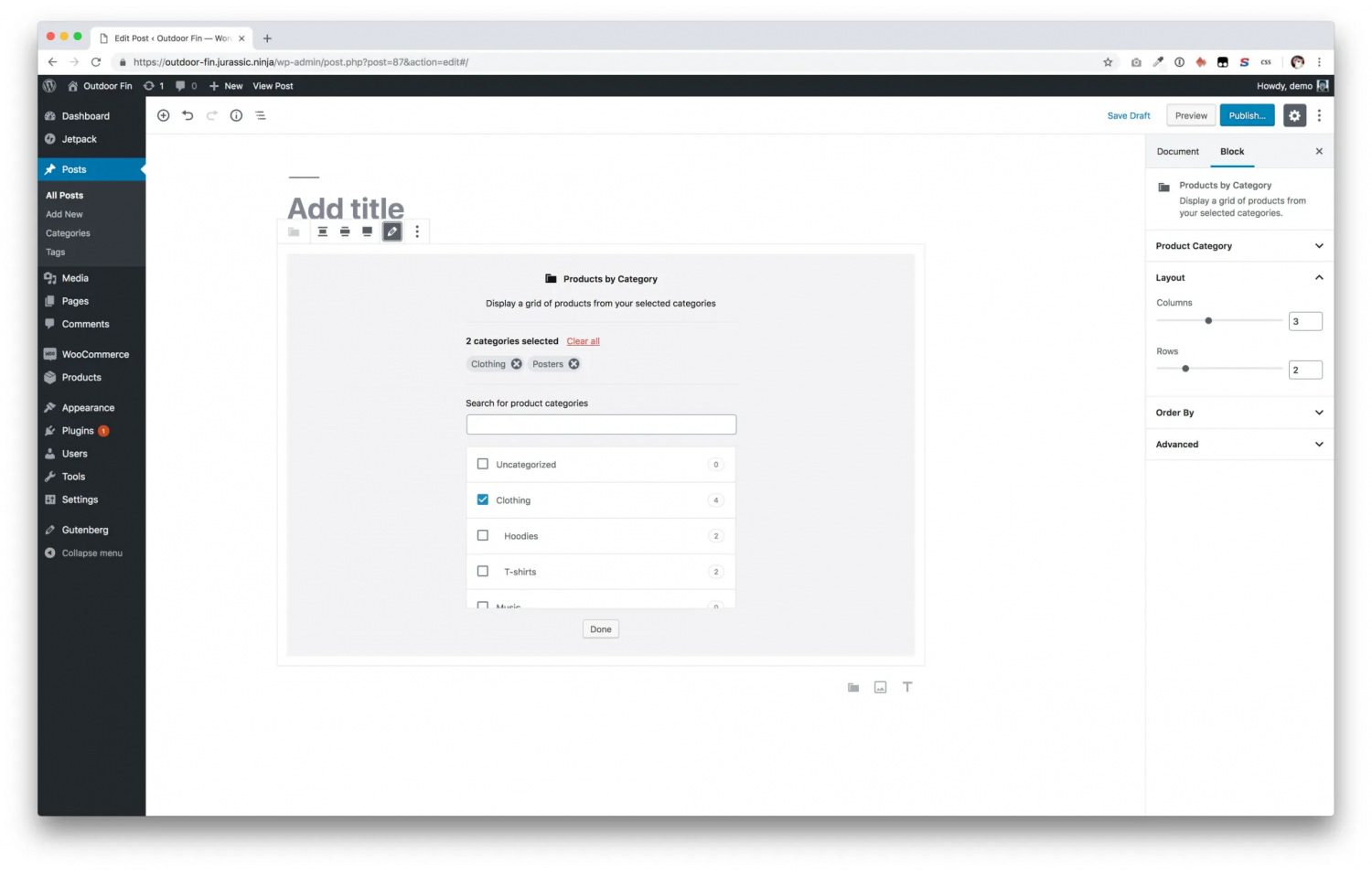 Related Article
Reference Link
https://en.wikipedia.org/wiki/WooCommerce