EmpireCMS | Web Scraping Tool | ScrapeStorm
2023-07-06 14:27:28
172 views
Abstract:EmpireCMS is a powerful and flexible content management system developed based on PHP and using MySQL database for data storage. ScrapeStormFree Download
ScrapeStorm is a powerful, no-programming, easy-to-use artificial intelligence web scraping tool.
Introduction
EmpireCMS is a powerful and flexible content management system developed based on PHP and using MySQL database for data storage. It offers a wealth of features and tools that allow users to easily create, edit and manage the content of her website.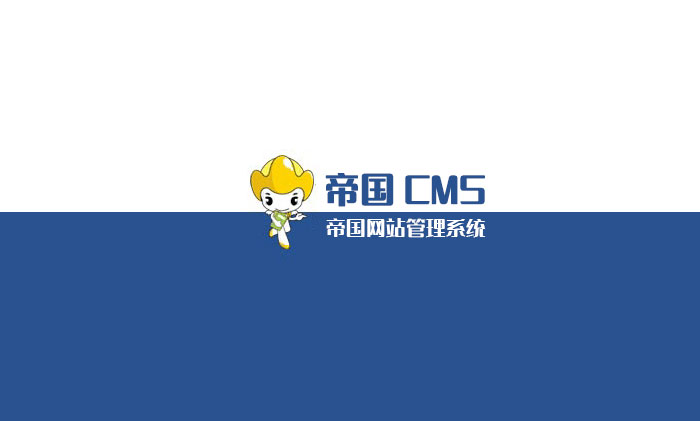 Applicable Scene
EmpireCMS provides a wealth of enterprise site building features, such as company introductions, product displays, press releases, etc., suitable for small and medium-sized businesses to build official sites. EmpireCMS has extensive news release and taxonomy management capabilities, making it suitable for building news portals and news information websites. EmpireCMS also supports the creation of personal blogs where users can easily publish and manage personal articles, photos and other content.
Pros: With its intuitive user interface and simple operating process, Empire CMS allows users to quickly get started and manage their website content. Empire CMS offers a flexible templating system that allows the user to customize the look and layout of his website according to his needs. Empire CMS is open source software, free for users to use, modify and distribute.
Cons: Compared to some mainstream CMS systems, the community size of Imperial CMS is relatively small, so it can be difficult to solve certain problems.
Legend
1. Empire CMS management system.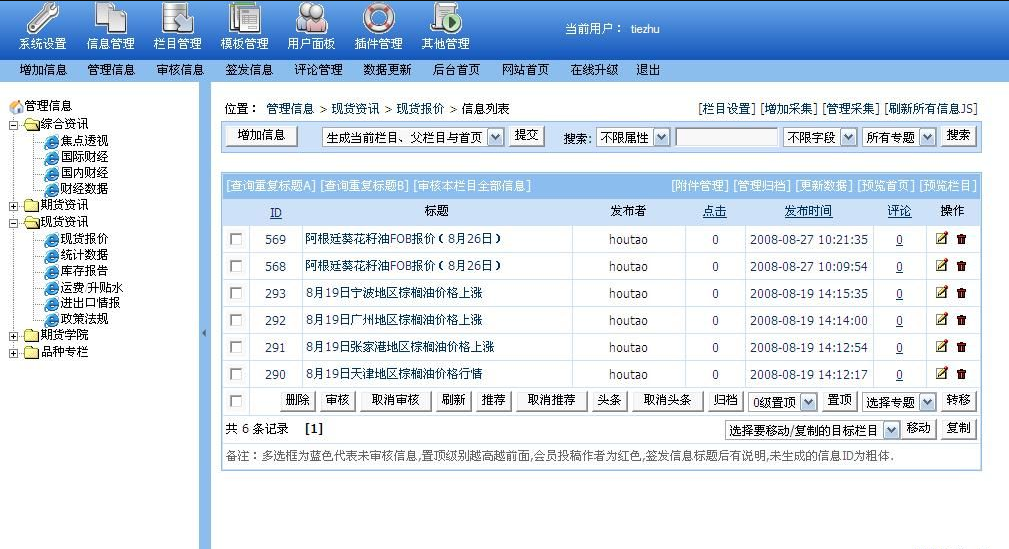 2. Empire CMS official website.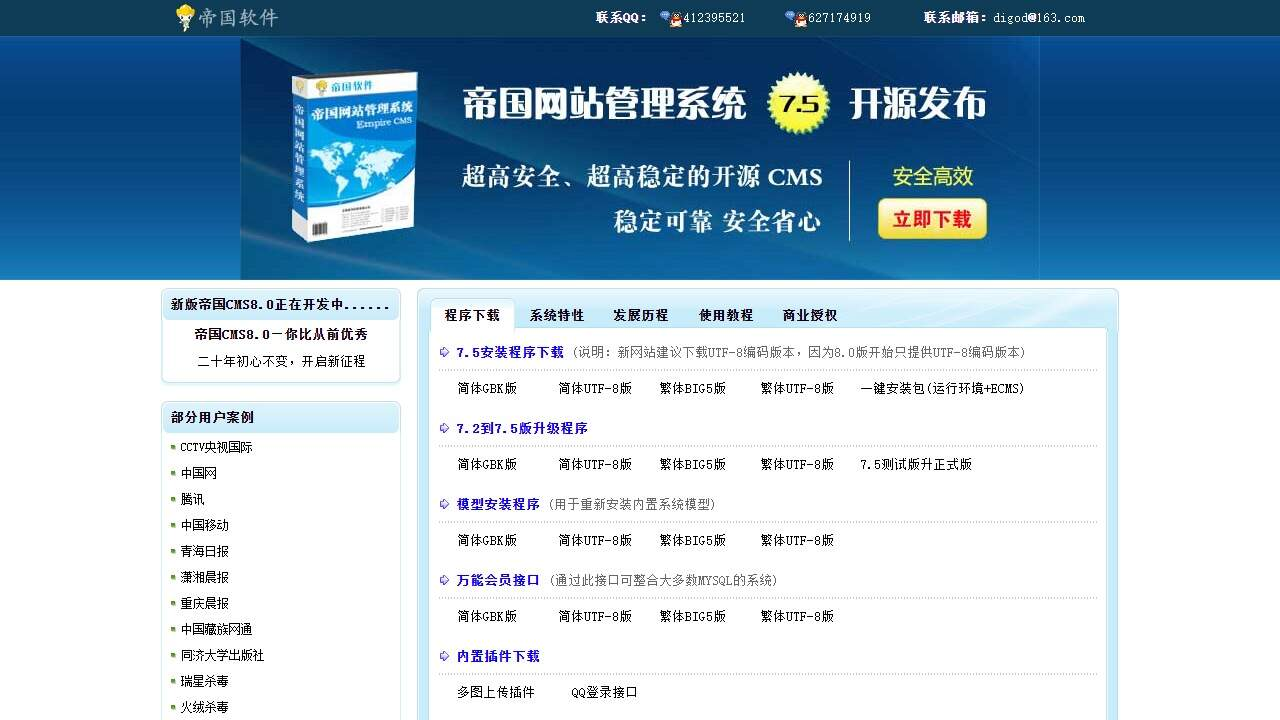 Related Article
Reference Link
https://baike.baidu.com/item/%E5%B8%9D%E5%9B%BDCMS/229367?fr=ge_ala