How to monitor price with ScrapeStorm | Web Scraping Tool | ScrapeStorm
2020-02-21 16:38:44
3636 views
Abstract:In this tutorial we will show you how to monitor prices. ScrapeStormFree Download
In this tutorial I'm going to show you how to monitor prices to give you a competitive edge.
And feel free to watch the video as you follow along with this article:
Let's say you sell iPhone X.
If you scrape data from competitors, you can monitor price fluctuations. If you want to continue selling a stable number of iPhone Xs, you need to reprice the products you offer.
Using a data scraper, we can launch instances and start creating our own price database without having to write everything down manually.
We will use ScrapeStorm to collect price information and we will be able to monitor any changes to it.
Here we demonstrate on Amazon.
First, enter the product you want to monitor, in this case iPhone X.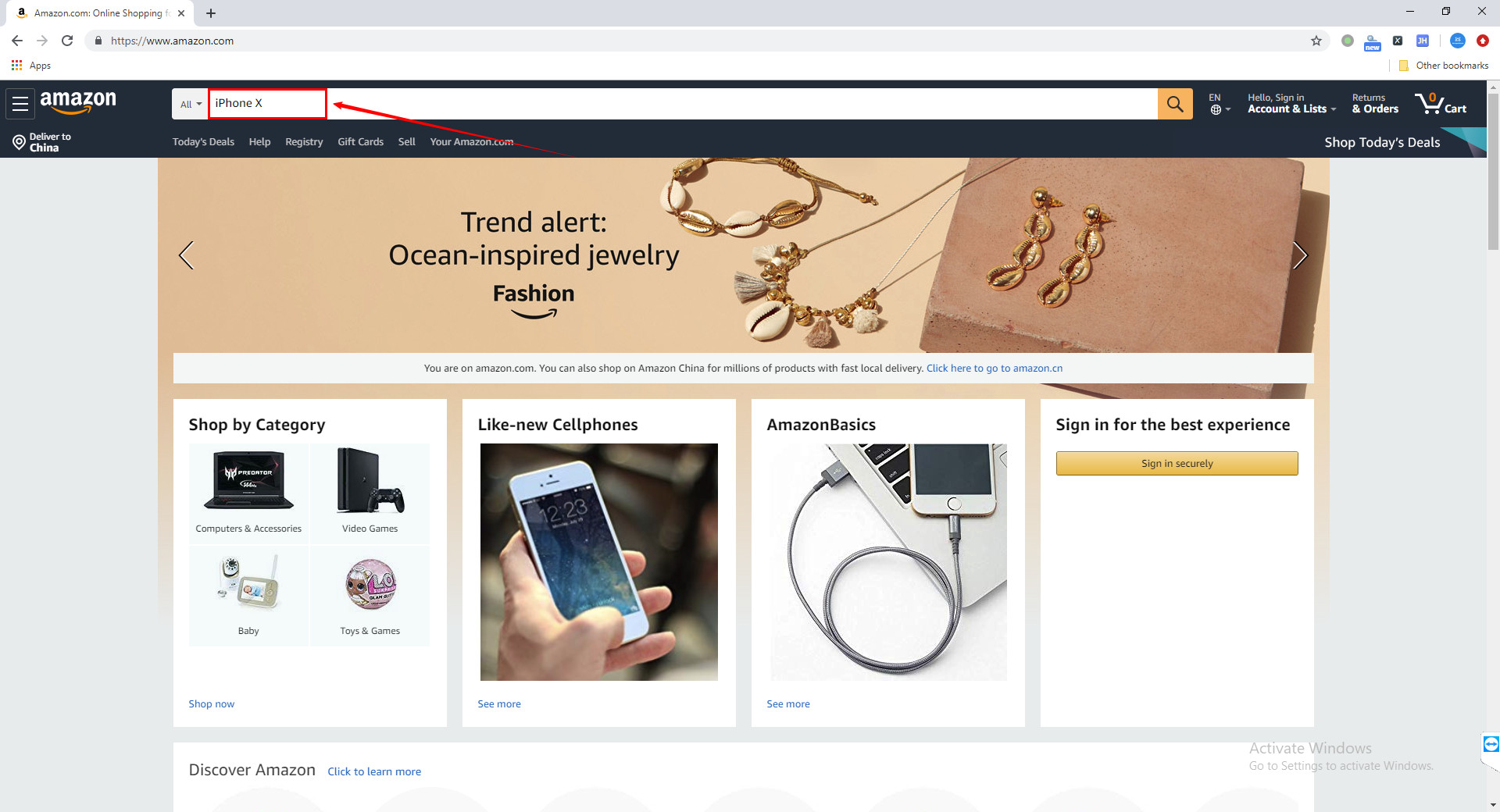 Next, copy the URL of the page to ScrapeStorm and click Create to create the task. This is a great feature of ScrapeStorm-you just enter the URL to create a task and it will automatically detect the information.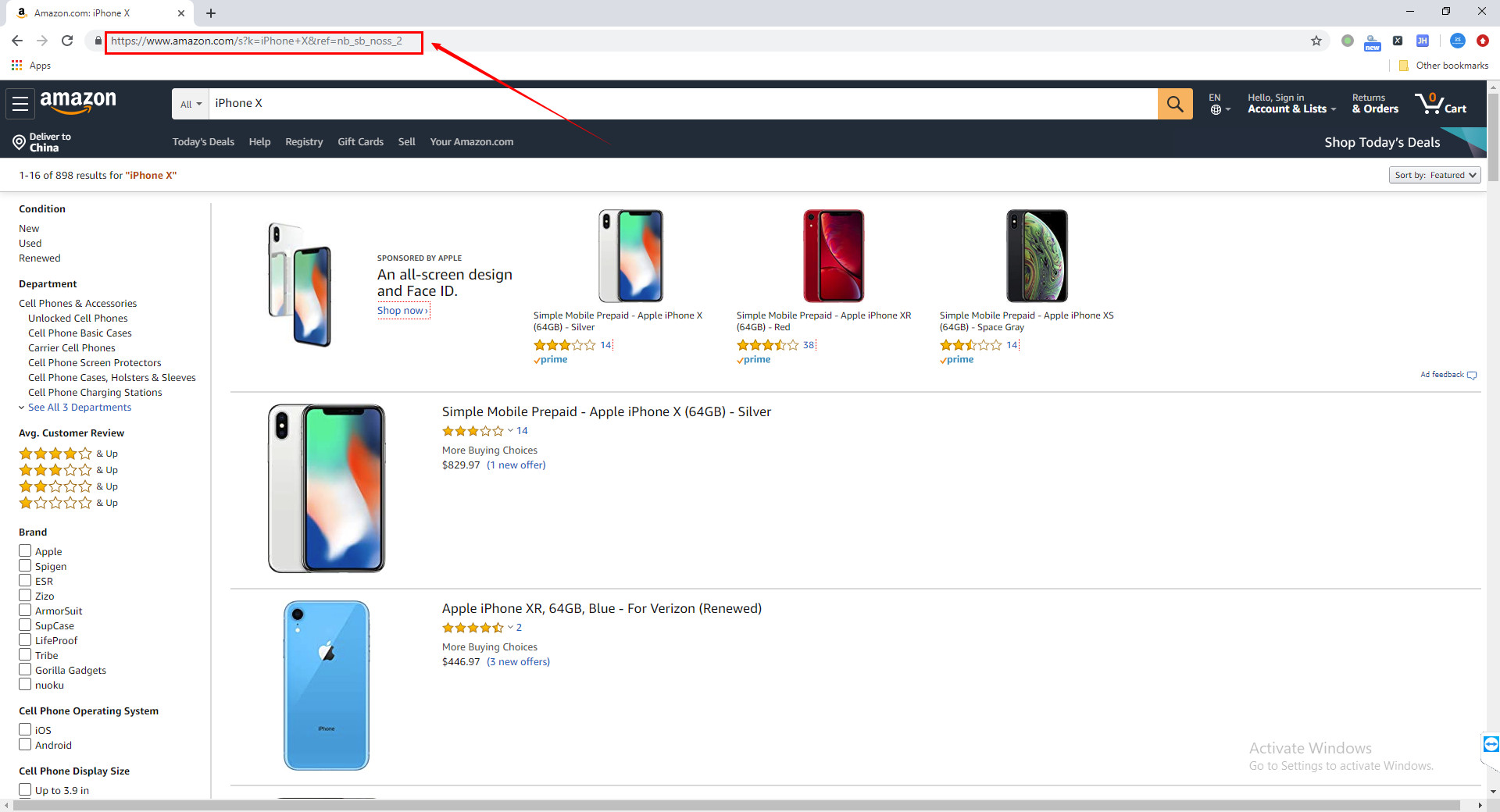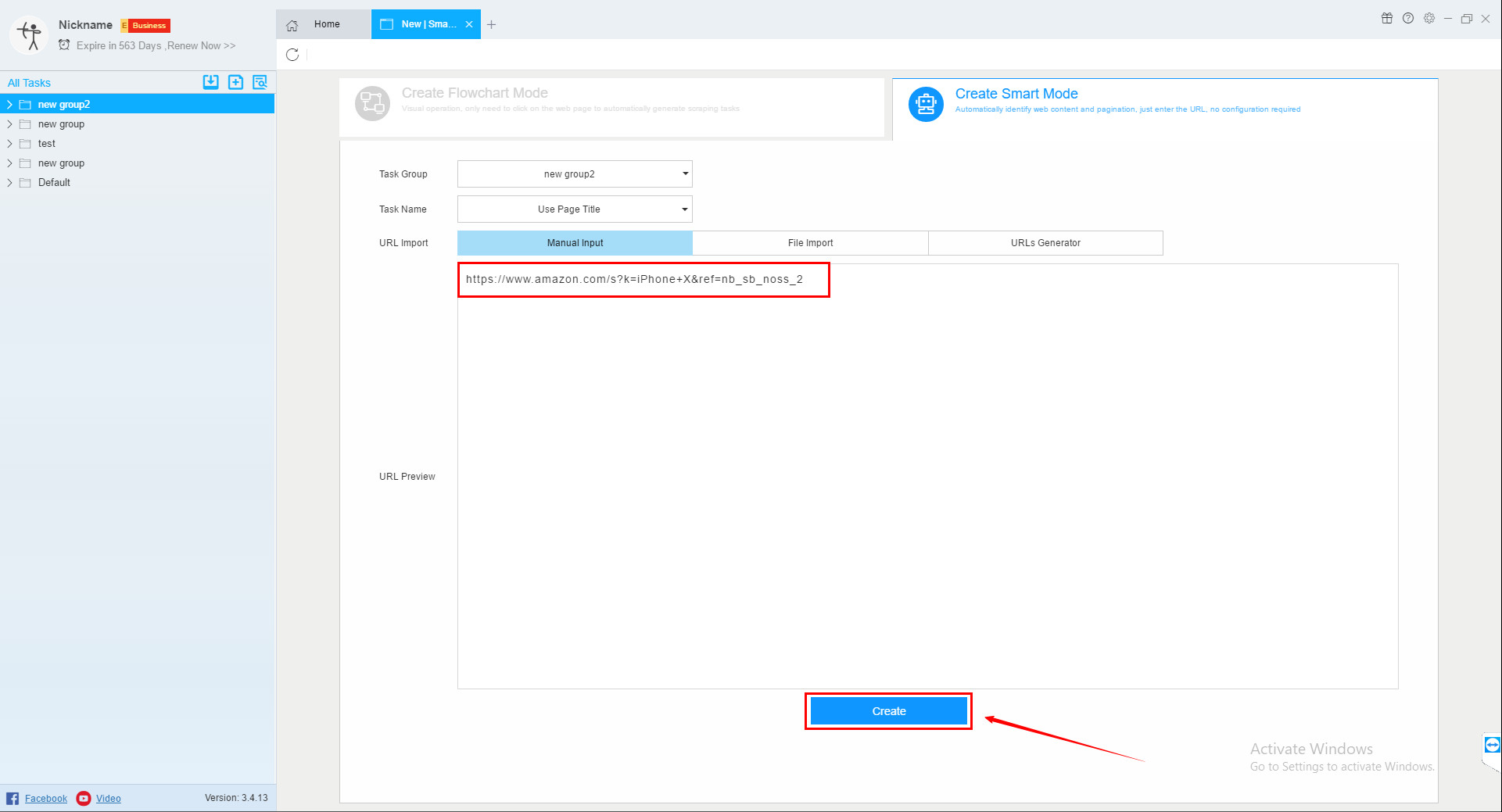 You can add or delete fields on this basis.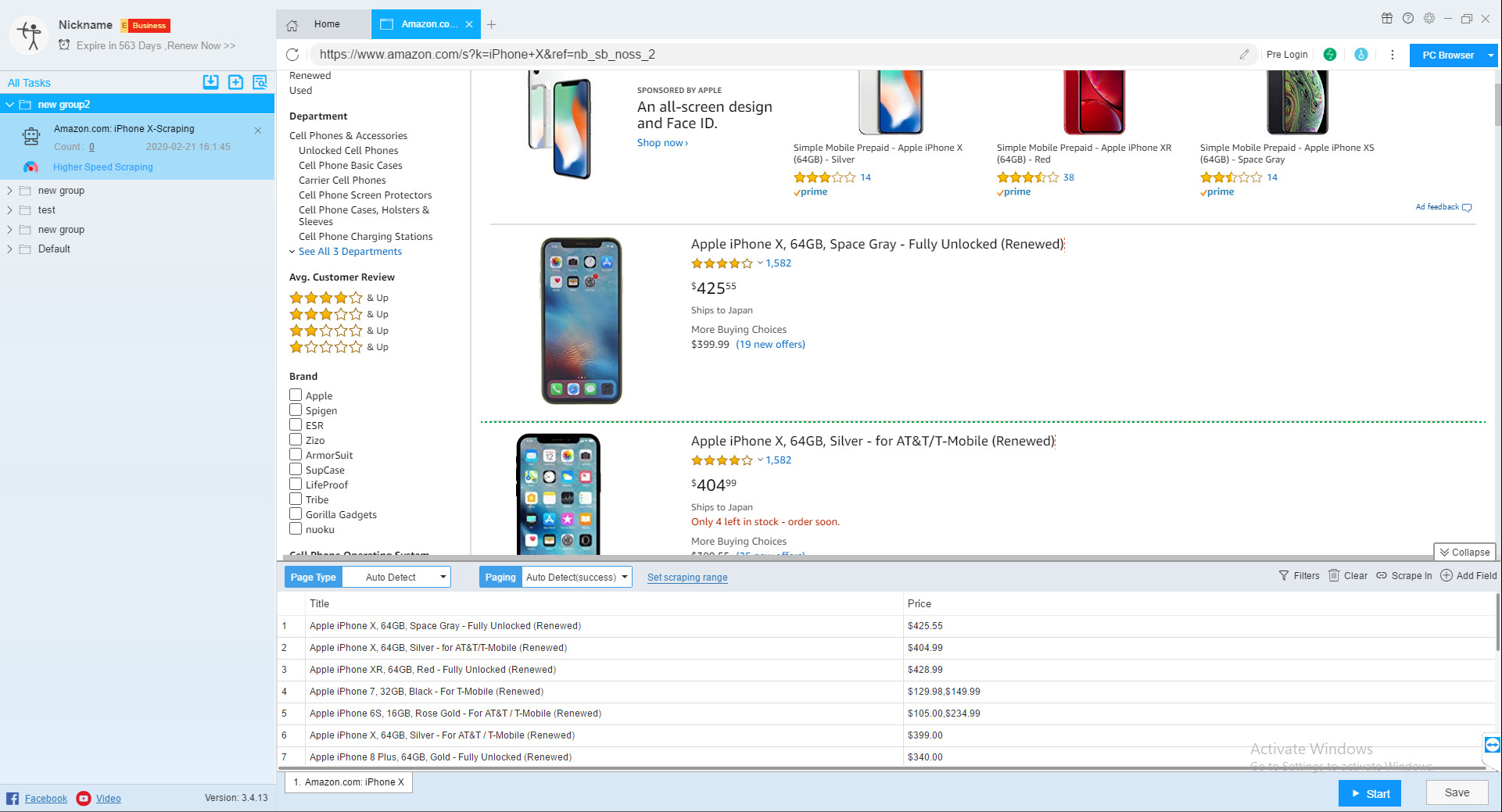 However, this does not continuously monitor prices, so you need to set up a scheduled job. Here is set to scrape by day. Of course, you can also set to automatically export these data.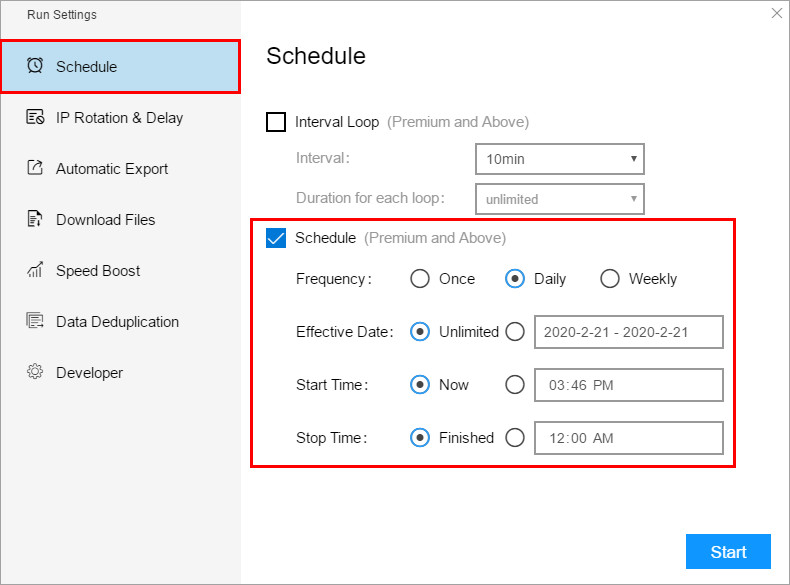 Whether you are a business owner who needs research or is in the research department of a large company, and your boss tells you to start monitoring prices, this data scraping method really helps.
Disclaimer: This article is contributed by our user. Please advise to remove immediately if any infringement caused.