OpenText | Web Scraping Tool | ScrapeStorm
2023-08-08 18:48:40
124 views
Abstract:OpenText is one of the world's leading providers of enterprise information management solutions for enterprise content management (ECM), enterprise information management (EIM), business process management (BPM), customer experience management (CEM) and other software solutions. is focused on providing ScrapeStormFree Download
ScrapeStorm is a powerful, no-programming, easy-to-use artificial intelligence web scraping tool.
Introduction
OpenText is one of the world's leading providers of enterprise information management solutions for enterprise content management (ECM), enterprise information management (EIM), business process management (BPM), customer experience management (CEM) and other software solutions. is focused on providing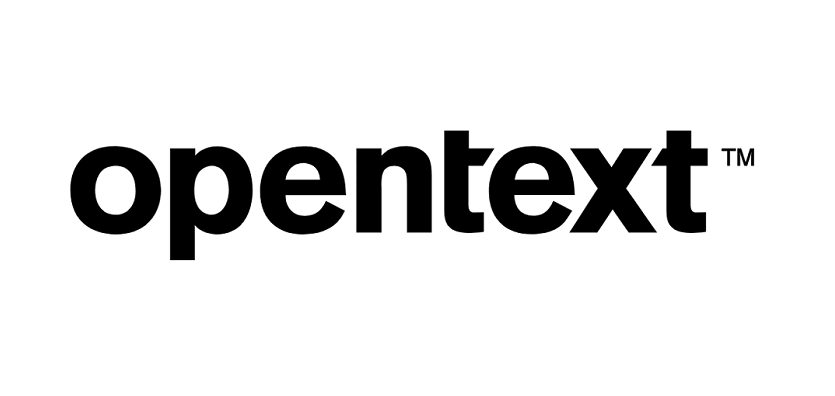 Applicable Scene
OpenText's products and solutions cover a variety of industries and verticals including finance, manufacturing, healthcare, public sector, retail and more.
Pros: OpenText is a leading provider of enterprise information management solutions. It offers rich functionality and is widely used by his 100,000 customers worldwide. We have formed strategic partnerships with a wide range of partners and continue to innovate to meet the needs of our customers.
Cons: OpenText's solution is more complex, may require a higher cost and learning curve, and may not be suitable for some small businesses.
Legend
1. OpenText document library.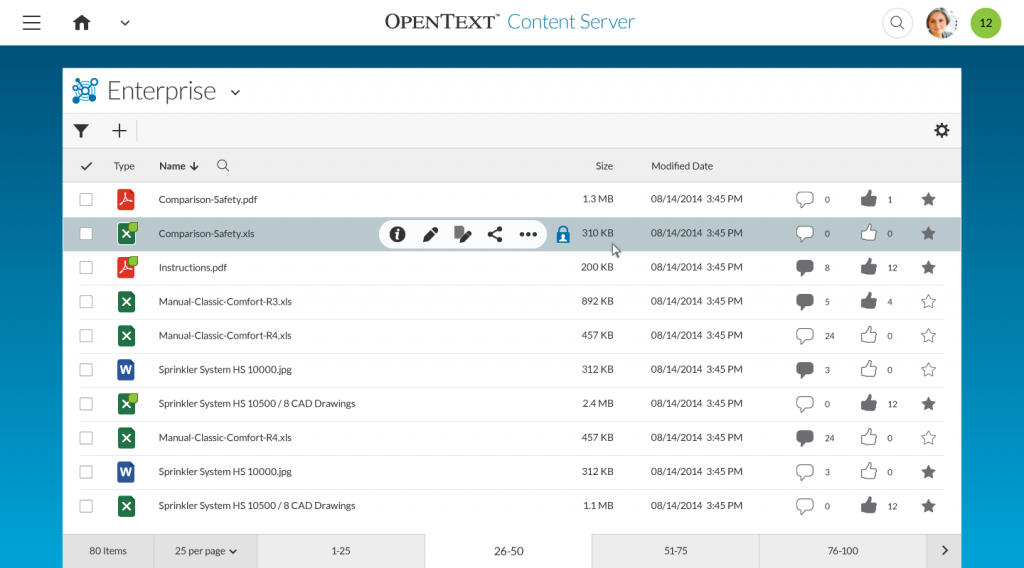 2. Open text page.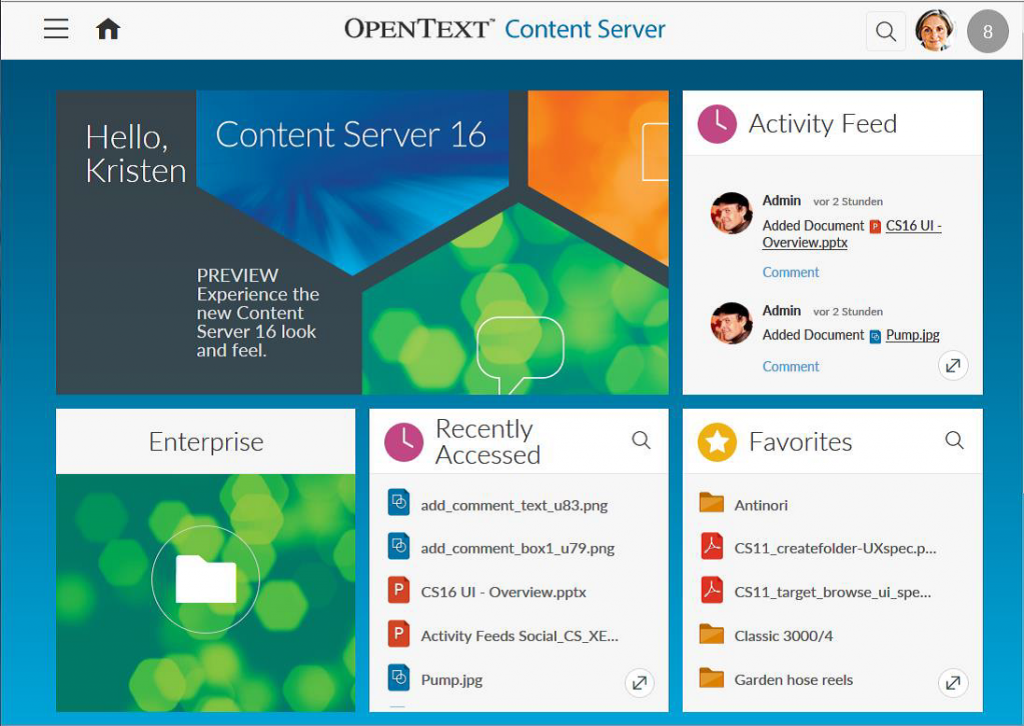 Related Article
Reference Link
https://en.wikipedia.org/wiki/OpenText