ScrapeStorm Receives 2 Recognitions for Web Scraping Software from Reputable SaaS Review Directory | Web Scraping Tool | ScrapeStorm
2019-08-15 19:53:41
2829 views
Abstract:They say ScrapeStorm is the easiest and the smartest web scraping application ever created ScrapeStormFree Download
At ScrapeStorm, we have been working hard to offer a product that effectively delivers a tool for easier web data scraping. We are glad to share that our efforts are not only successfully delivered, but they are also recognized by industry experts. ScrapeStorm received two awards from CompareCamp, a reputable SaaS review platform, which are Great User Experience and Rising Star.

In the ScrapeStorm review, CompareCamp's reviewers mentioned how our tool is highly "intuitive and visual." In fact, our users can easily "point and click the data" they want to collect from web pages with no coding required. Furthermore, they complimented our streamlined single-click functionality for downloading extracted data that you can save on various formats and databases.
Overall, they deduced our software as a reliable platform with a "centralized hub" for managing your web scraping tasks.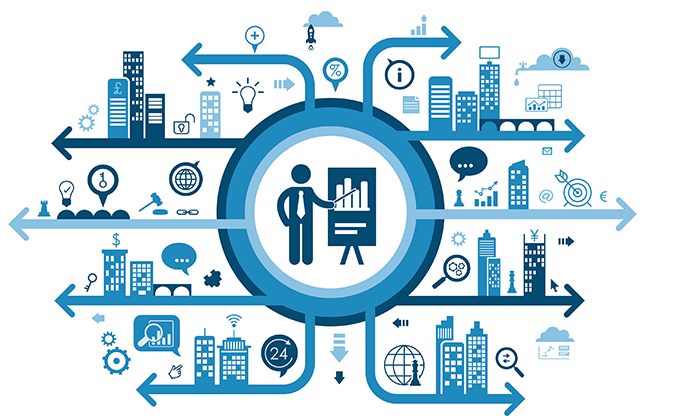 Stressing on the effectivity of our product's features, more and more users are looking at ScrapeStorm to use as their visual website scraper. The SaaS experts of CompareCamp didn't miss that. In fact, they recognized us with the Rising Star award for our fast growth in the industry. And we're extremely honored for it.

To learn more about our software, you can visit our ScrapeStorm review on CompareCamp.
Disclaimer: This article is contributed by our user. Please advise to remove immediately if any infringement caused.